18 November 2021
Sky Bet owner acquires Tombola for £402million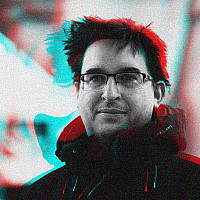 Flutter Entertainment has announced the acquisition of online bingo specialist, Tombola.
The company, which is based in Sunderland and Gibraltar, is one of the UK's most successful online bingo operators. It was set up almost 20 years ago by Phil Cronin, who'll be leaving the business following the completion of the deal.
"Tombola is a business we have long admired for its product expertise, highly recreational customer base and focus on sustainable play," said Peter Jackson, Flutter's Chief Executive.
"The brand aligns closely with Flutter's safer gambling strategy, a key area of focus for us. I am excited to combine Flutter's digital marketing expertise with Tombola's operational capabilities within the UK & Ireland division."
"As the time comes for Phil to hand over the reins, I would like to thank him for building the success story that the business is today, and I look forward to welcoming the Tombola team to Flutter and growing a sustainable business for the future together."
Tombola employs more than 700 staff, with 80% of its revenue coming from the UK and 16% from Italy and Spain
In its financial year to April 2021, it generated revenues of £164m and EBITDA of £38.5m.
Flutter will pay £402m in cash, subject to clearance by the UK Competition and Markets Authority.