26 November 2021
Increased £1.22billion offer for Blue Prism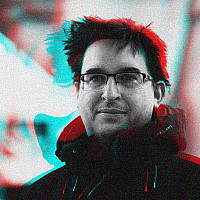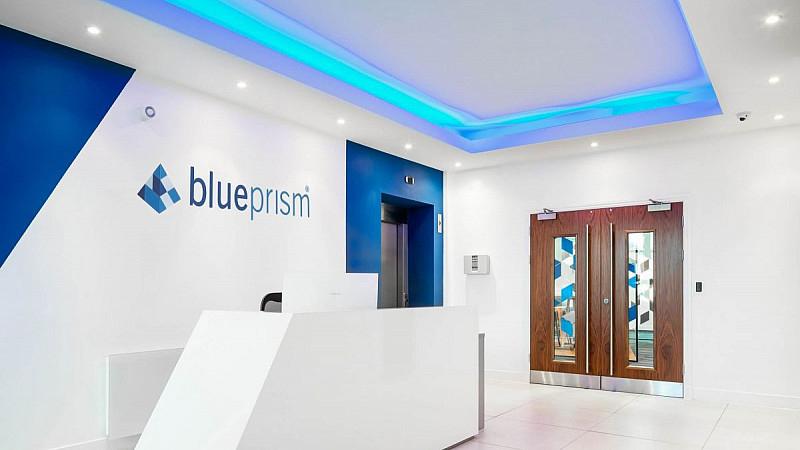 A US private investment firm has increased its offer for Warrington robotics group, Blue Prism.
Bali Bidco, which is indirectly owned by Vista Equity Partners has submitted an "increased and final" offer of £1.22bn, or 1.250p per share.
The company has attracted the attention of a number of US companies. Vista's previous bid, in September, worth £1.095bn had been recommended by the board, then another offer came in from the SS&C Technologies hedge fund earlier this month.
At the time Blue Prism's directors said they believed Vista's offer was "in the best interests" of the company and its shareholders, but they needed to "explore" the SS&C approach.
In a statement today, Blue Prism told the Stock Exchange:
"Today, the boards of Blue Prism and Bidco are pleased to announce that they have reached agreement on the terms of an increased and final recommended cash offer by Bidco to acquire the entire issued and to be issued ordinary share capital of Blue Prism (the "Final Offer")."
There is some leeway around the "final offer" as Bidco said it reserved the right to increase the amount "if there is an announcement on or after the date of this Announcement of an offer or a possible offer for Blue Prism by a third party offeror or potential offeror, including if there is the announcement of a firm offer or possible offer by SS&C Technologies Holdings, Inc."
A shareholders meeting is scheduled for December.