04 November 2021
Health-tech firm expands North after multimillion pound investment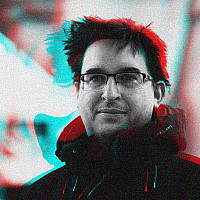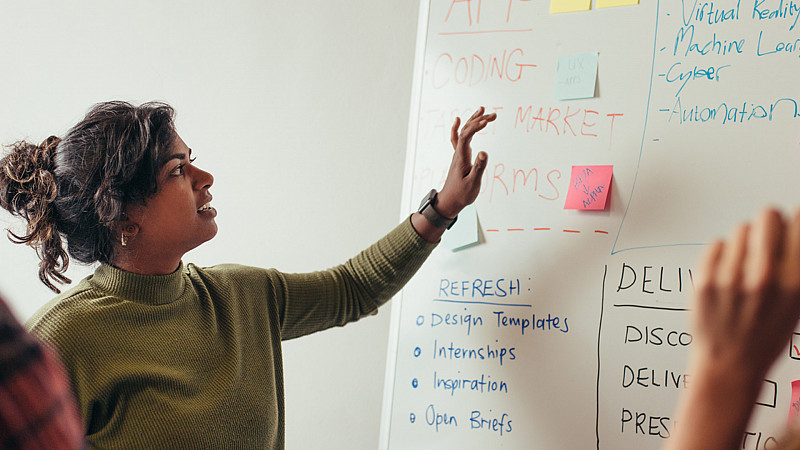 RwHealth has announced plans to established a new research team based in Manchester and Leeds, following a £3.25m investment.
The cash includes £1.5 million from the Maven VCTs, £1.25 million from NPIF – Maven Equity Finance, part of the Northern Powerhouse Investment Fund, and a £0.5 million commitment from Maven Investor Partner Fullbrook Thorpe.
"This funding gives us the capital needed to provide deeper clinical care technologies, while supporting post-pandemic recovery efforts with our AI Data Science Platform alongside our UK and US healthcare partners," said Orlando Agrippa, CEO at RwHealth.
The firm provides predictive analytics and insights to the healthcare and pharmaceutical sectors and will use the investment to establish new teams in the North of England.
"RW Health is at the forefront of the drive to use Real World Evidence and predictive analytics more effectively in the healthcare and pharma sectors – ultimately, this will enable better patient outcomes and will be more vital than ever in the post pandemic era," added Alexander Sleigh, Investment Director at Maven.
"The company has seen significant commercial growth through its blue-chip customer base which includes NHS Trusts and large pharma companies and is now poised to scale up internationally. We are delighted to be able to support the company's next phase of growth through this investment via a number of our funds and co-investment partners."
Its software uses artificial intelligence and machine learning to provide analytics and insights to optimise care pathways, identify clinical variations, predict patient flows and enable best in class resource and capacity planning.
"The North is a hub of innovation for the life sciences industry, and it's brilliant that RwHealth will be increasing its presence in this business community. We are pleased to welcome new organisations to the North, and look forward to seeing the growth of RwHealth's Manchester and Leeds teams and the innovation that the business will bring to the region," said Sue Barnard at British Business Bank.