13 October 2021
Digital transformation specialist asks - is your website losing you money?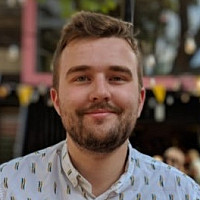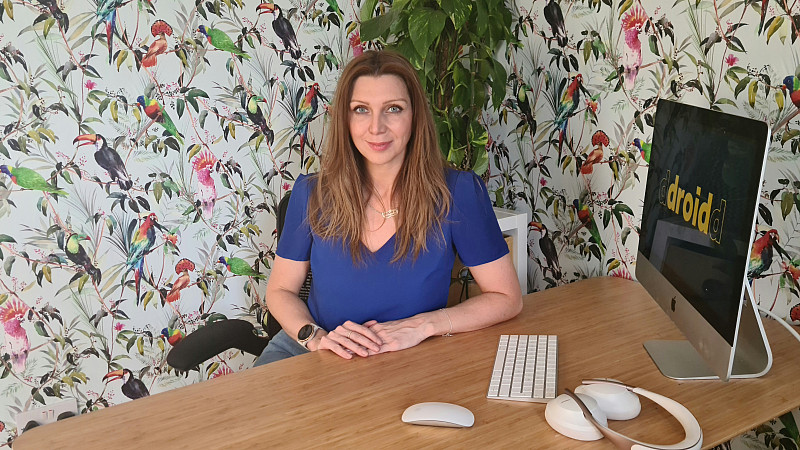 In today's world, technology and digital platforms are constantly advancing.
Melissa Hendry is Managing Director of digital transformation company ddroidd, the winner of the Environmental Champion Award at this year's Prolific North Champions Awards.
She discusses the importance of application management and if your website could actually be losing, not making, you money.
While a car instantly depreciates when it drives off the forecourt, a website is already old as soon as it's launched. 
It needs to be maintained and managed to guarantee business-critical software is fit for purpose. However, a lot of emphasis can be put on how a website looks, meaning its performance and scalability are often overlooked. 
This can result in performance issues down the line, data breaches, and even website failure, losing you valuable sales as a result.
A website MOT
Just like a car, your website needs to be serviced and maintained to guarantee it continues to run smoothly. 
Application management is essential for any website, particularly if you sell products online. By continuously monitoring, updating and enhancing your applications, it ensures your website adapts and scales with your business.
Digital platforms can quickly become stretched if they're not adapted to handle a growing business. Increasing customer demand, spikes in traffic and marketing campaigns can put your website under extra pressure, and even cause it to fail.
Plus, if your website is running on legacy technology and inefficient architecture, it can actually be costing you more money. When a webpage loads, images, videos and text are requested from the host server; and often thrown away.
"
Proactive application management is a long-term solution guaranteeing ongoing efficiency. 
This then creates unnecessary software that will be stored on the hardware, consuming energy and costing you money for hosting.
But a good application management team will use smarter, more efficient code to recycle and reuse previously processed information. It can cut information reprocessing by 90% and reduce energy consumption by using less resources that consume power.
Businesses can save up to 60% on their hosting bills by adopting this proactive approach, and significantly reduce their carbon footprint as a result. 
Be proactive
However, many businesses will choose to have a team on standby for reactive support to fix issues or inefficiencies in an application as they arise, such as system breakdowns. Taking a more proactive approach ensures ongoing improvements and enhancements, to prevent inefficiencies becoming critical performance problems.
Proactive application management also gives you an overview of your system to help develop plans for the future. In other words, it's a long-term solution that guarantees ongoing efficiency. 
Proactive application management combined with reactive support is the perfect solution to ensure your website is fit for purpose not only today but in the future.
How valuable is your website to your business - and can you really afford for it to fail?