28 October 2021
365 Response invests in transport tech specialist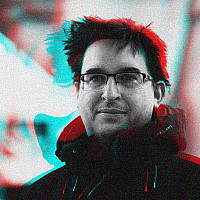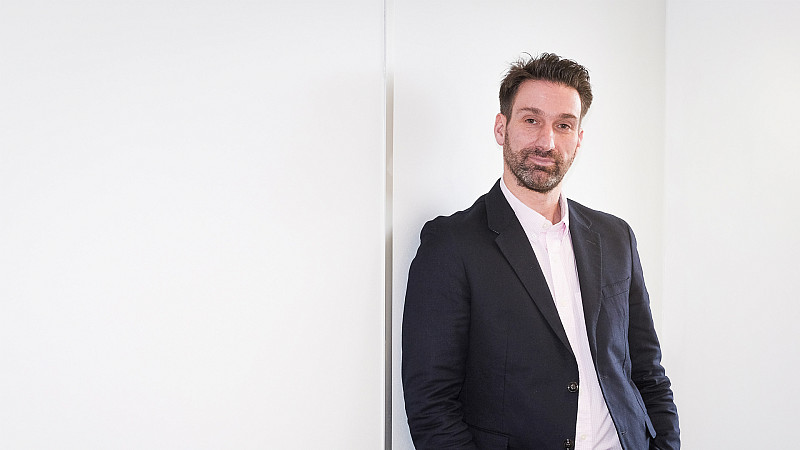 Wakefield-based 365 Response has acquired North East transport technology firm, Flexiroute.
The move comes following a £3m investment from BGF and will bring together 2 of the country's leading providers of home-to-school and NHS transport software.
"Acquiring Flexiroute is a huge step forward in the implementation of our long-term strategy to support the delivery of zero-carbon solutions for councils," said Brendan Fatchett, CEO of 365 Response.
"This partnership supports our aim to be the single best provider of transport management solutions for the public and private sector. We are passionate about developing new solutions to better service the market and we are excited to be moving forward as a larger group, with the whole Flexiroute team joining the 365 Response fold. We are completely committed to the Flexiroute team and their customers and are looking forward to working closely with them to drive true innovation and transformation in the sector."
Flexiroute is based in Redcar, with its web platform helping to schedule and track fleet and contract vehicles across Europe and USA.
"We are thrilled to be joining the 365 Response Group of companies and look forward to bringing together our technologies to create further advancements for our clients," added Lawrence Cocker, Technical Director at Flexiroute.
"We're proud to be joining a motivated and caring team, who are dedicated to solving complex transport requirements, improving the lives of the most vulnerable people in our society."
In July 365 Response bought meals-on-wheels software solutions business KL2.