24 August 2021
Lancaster-based software firm opens Scottish office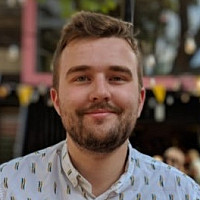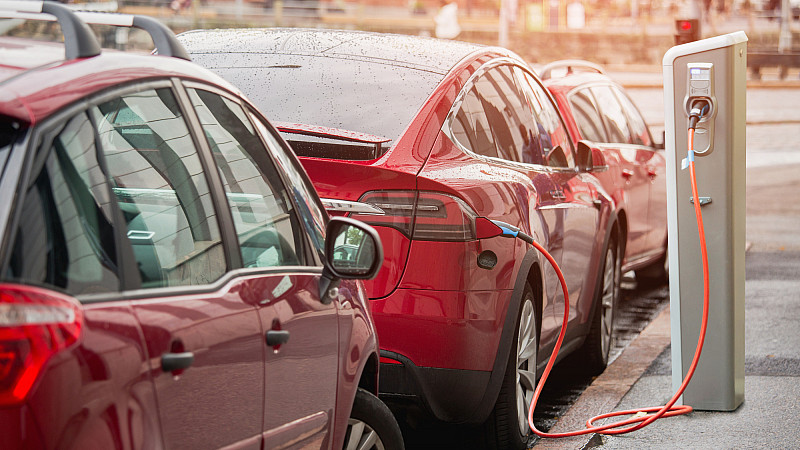 Software firm Miralis Data has opened a second office as it secures funding to work on tackling emerging behaviours posing potential barriers to electric vehicle (EV) adoption.
The company, which has a background in electric vehicles, has received funding from Transport Scotland, managed by Scottish Enterprise through the Can Do Innovation Low Carbon Challenge. It will use the support to focus on bay hogging and 'ICEing' - or the use of EV bays by non-electric cars.
Miralis's project is also supported by Glasgow City Council, East Lothian and Scottish Leather Group.
To add to this, the firm has opened a new Glasgow office at Clockwise, and hired two Scotland-based developers and a further member of the team to support discussions with the NHS and local authorities.
Will Maden, Research Director at Miralis, said: "Scotland has an amazing EV infrastructure network across the whole country including both urban and rural settings. Behaviours like ICEing and bay hogging are a common problem limiting accessibility to the charging infrastructure; meaning we either need to invest in even more infrastructure, or solve the problem with smarter systems.  
"Scotland acts as an excellent testbed for a smarter solution - once we solve the problem on an established network, we will have created a blueprint that can be used across the globe.
"With this being our second project with Scottish Enterprise this year and with Scotland leading the UK on EV infrastructure, we're keen to establish our presence in Scotland to help advance our joint innovations. As we continue to expand and embrace a hybridised workforce, we believe a second physical location will appeal to the swathes of talent the country has to offer."
Andy McDonald, Head of Low Carbon Transition at Scottish Enterprise, added: "It is fantastic to see the growth of Miralis in Scotland as the company drives forward its data solution for EV charging that will expand access to sustainable vehicle infrastructure across the country.
"The project Miralis is working on supported by our Can Do Innovation Low Carbon Challenge will also encourage more people to use sustainable transport as it will improve the flow of parking and charging and this is vital in the journey to achieving Scotland's net zero targets."