29 July 2021
BigChange partners with global payments platform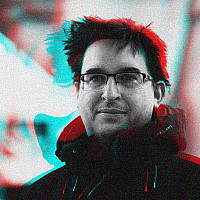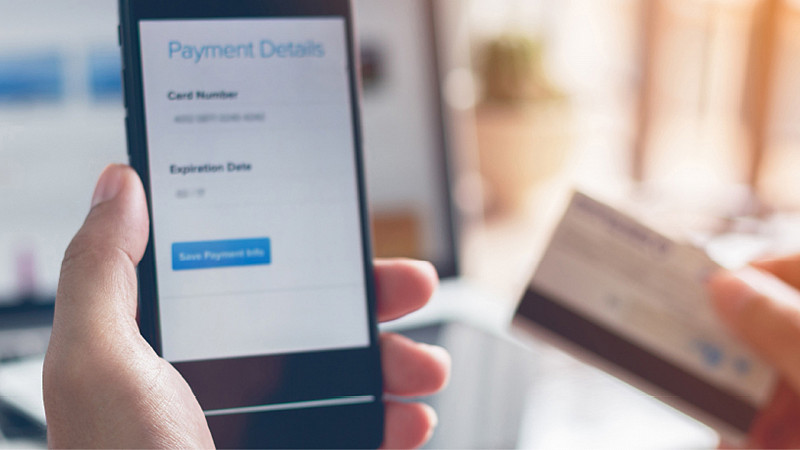 Yorkshire-based BigChange has signed a new partnership with global online payments company, BlueSnap.
The Leeds mobile workforce management platform will integrate BlueSnap's technology into its new BigChange Pay service to streamline payment processes and offer a wider range of options including Apple Pay and Google Pay.
"Fast, efficient payment is the best reward for a job well done, and BigChange Pay will help businesses grow stronger by making it easy to deliver an amazing payment experience to their customers and get paid quicker," explained Martin Port, BigChange founder and CEO.
"BigChange Pay means entire jobs - from quotation and job creation to service delivery, invoicing, and now payment - can all be managed within the BigChange system. That end-to-end approach enables exceptional customer service, complete control and more efficient, agile operations."
BigChange Pay will also provide detailed reporting and support automated payment reconciliation. 
"With our white labeled solution, BlueSnap enables BigChange to deliver a seamless customer experience with auto-onboarding for global businesses who want to offer a localised payment experience and have greater visibility into their payment program with a merchant managed portal," added Ralph Dangelmaier, BlueSnap CEO.