24 June 2021
Global healthcare software provider secures £3million investment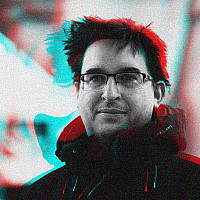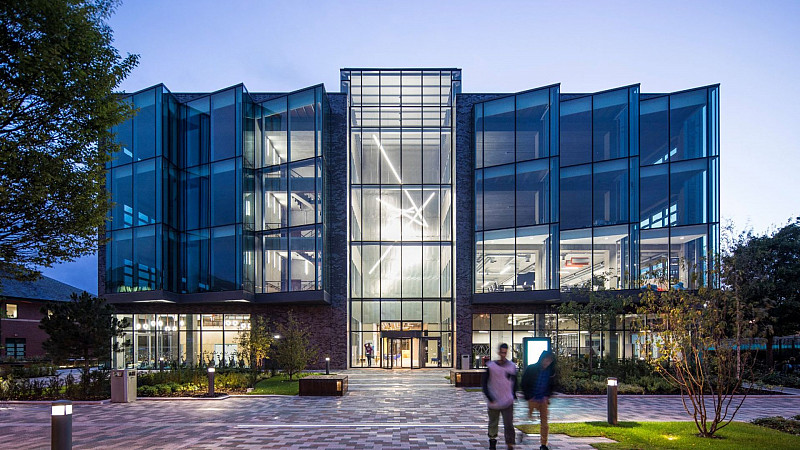 Private equity firm, ForesightGroup, has invested £3m into a Manchester company providing a platform for remote clinical trials.
NorthWest EHealth grew out of a collaboration between University of Manchester, Salford Royal Foundation NHS Trust and Salford Clinical Commissioning Group.
It has developed products to help the life sciences industry run trials more cost effectively, including feasibility studies and the world's first large scale Phase III trial, which uses data directly from electronic health records.
The new investment will be used to expand its data networks, sales and marketing and develop further products as it aims to become a leading provider of clinical trials and data-driven trial design, feasibility and recruitment.
"The pandemic has strengthened the need for increased data integration to enable rapid trial design, recruitment and remote follow-up. Whilst our software meets many of these needs already, this investment means we can significantly accelerate our development and deployment programmes," said CEO Martin Gibson.
"We are very pleased to be working with Foresight. Their track record in supporting SMEs and their particular focus on growth investment for life science and technology made them the ideal investment partner for us."
Matthew Evans-Young, Senior Investment Manager at Foresight, added:
"The last year has only highlighted the importance of the pharmaceutical and life sciences industry, and we see the UK as continuing to play a significant role in the sector going forwards. NWEH is a thought leader in the market, and we have been consistently impressed by the team's vision for the future of clinical trials. We look forward to supporting them in achieving this vision over the coming years."