15 April 2021
Slalom launches Manchester Salesforce practice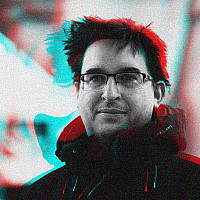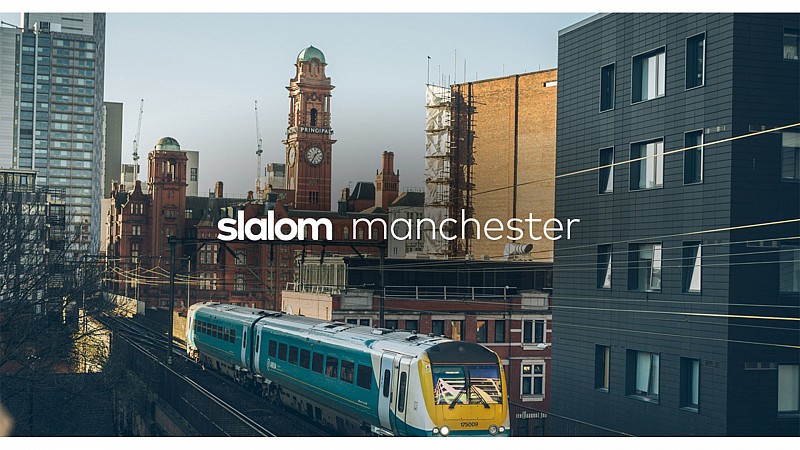 Slalom has announced an expansion of its Manchester operation, with a new Salesforce practice.
The US consultancy arrived in the city in 2019, with plans to recruit 200 staff. It currently employs 30, with 20 further appointments expected b the end fo the year.
"The intention is for our teams in London and Manchester to work closely together to support our clients across the UK", explained Jitesh Soni, Managing Director responsible for Slalom's UK Salesforce team.
"It's a great example of our ability to bring personal connections and global scale.  We're proud of the truly differentiated services that we're now able to provide our clients in the North West."
There have been a number of new hires and moves to support the growth, including Minesh Patel, who has transferred to Manchester from London, while Hass Jishi has joined as an external hire.  Steve Clarke has recently joined as Mulesoft Practice Lead for the UK.
"We are delighted to welcome Minesh, Hass and Steve to the Slalom family in Manchester.  They are all seasoned practitioners with over 60 years of combined experience in delivering innovative and transformational solutions for clients," added Senior Director, Lindsay Hymas.