19 October 2020
Wythenshawe-based software platform secures a further £250,000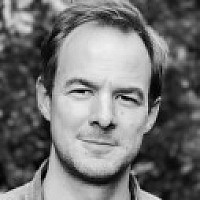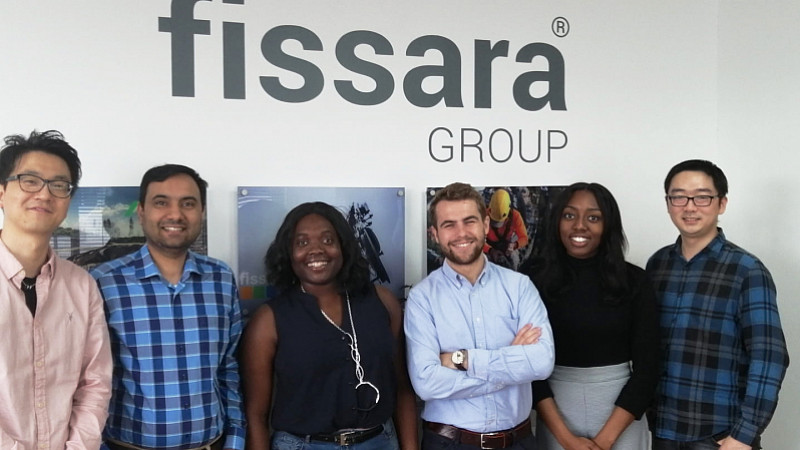 Software platform Fissara has secured £250,000 in funding in a round led by NPIF Maven Equity Finance.
The Wythenshawe-based platform allows clients to plan, manage, schedule and track their mobile workforce as they move.
It is a specialist in the waste, transport, property maintenance and engineering sectors and works with organisations including O2, Motorola, Clarke Telecom, OM-3 and Peel Land and Property Ltd.
A previous round, in January 2020, saw the same investors invest £500,000.
The new investment, which also includes £125,000 from the UK Government's Future Fund, will help the company capitalise on new market opportunities as a result of the Covid pandemic.
Jon Holttum, CEO at Fissara, said: "A number of the market sectors we operate in, such as Waste, Haulage, Civil Engineering and Telecoms are vital to keep the country going and even more so during the pandemic.
"The principles of our software solutions have always given our customers the ability to operate remotely and from anywhere through cloud-based control systems and mobile apps. This approach continues to support social distancing and sanitary working practices.
"This investment will further help us to address the changing needs of our clients and help support new customers to manage costs, whilst improving efficiency and productivity in the challenging times ahead."