27 May 2021
Californian games developer appoints Manchester digital agency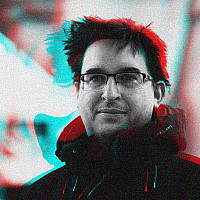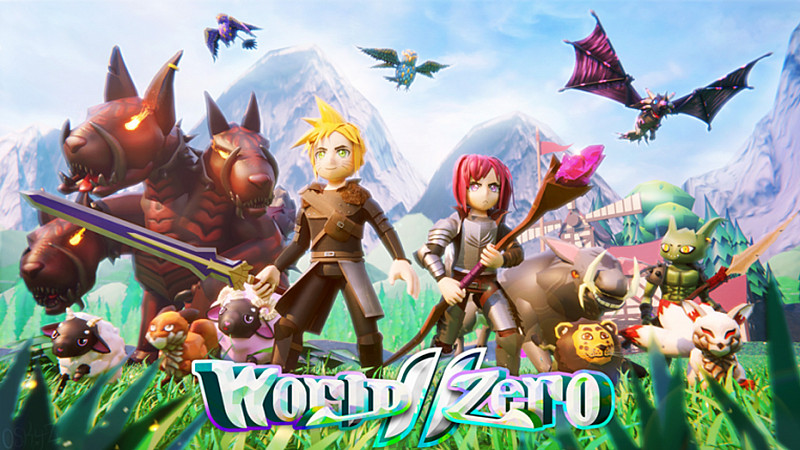 RedManta has brought in Social Republic to handle its social media marketing services.
The US games development company has had over 1bn plays of its games including Robloxian High School and World // Zero since it was established in 2018.
"We're delighted to begin our new partnerships with RedManta, and look forward to providing our social media expertise and supporting both parties to encourage growth over the next 12 months," said Rob Illidge, CEO of Social Republic.
The agency's role will be to develop a social-first strategy, leading organic social activity to help to drive user engagement and build a community spirit with millions of global players across TikTok, YouTube and Instagram.
"We can't wait to start making gaming history through the power of social media alongside Social Republic global teams," stated Nathan Griffin, Producer at RedManta.