23 April 2021
American social media "pioneer" to speak at the University of Salford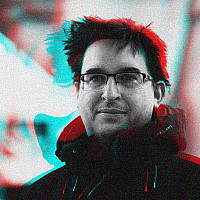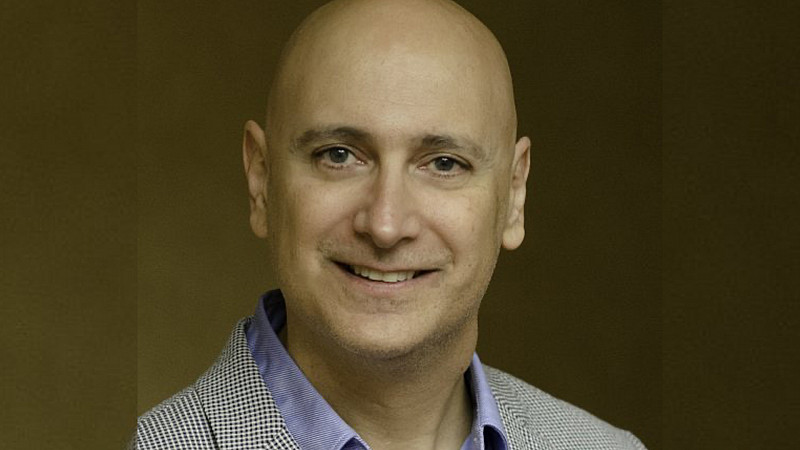 Professor Robert Kozinets, who invented the technique of netnography, is to give a talk at the University of Salford.
The University of Southern California professor came up with the method in 1995 and has since gone on to become one of the world's leading social media researchers.
"Netnography is a way to understand the tribes and cultures that emerge and engage through online technologies, because more quantitative tools don't provide a way to do that," he explained.
"Complex social behaviours are going on online and netnography provides us with a way to understand them that maintains their richness. Having a tool like netnography has been found to be very practical to business. There have been over 10,000 published netnographies, often on sensitive topics that people find it difficult to talk about, such as sexuality, religion, or addiction, but share on social media."
Netnography uses data to spot patterns and trace connections in the way that ideas and messages spread through social media.
"… it will be a vital tool in helping us understand the world in the coming years. Social media is not going away, it is only going to become more important, so we need to be able to understand it. For example how did support for white supremacists grow online in America and other parts of the world?
"The way we use technology has changed, and we can look at things like how people have used social media to cope with challenges of current times, for example, the Covid pandemic," he added.
His free online lecture will form part of the University of Salford's Tech Disruption series.