19 October 2020
Social media marketing company aims to double in size after hitting £1m milestone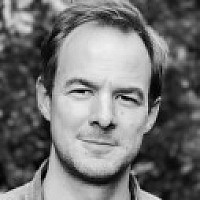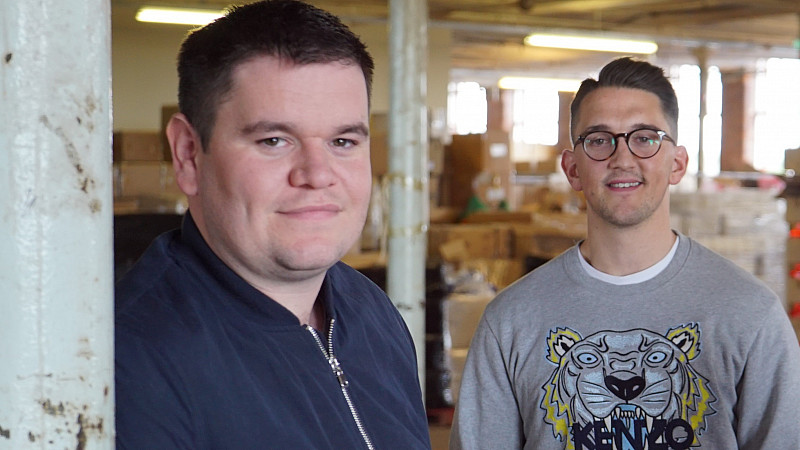 Manchester-based KOMI group - formerly It's Gone Viral - has hit £1million in turnover and is aiming to double that figure over the next 12 months.
The social media marketing company, which announced a major restructure and rebrand in June, has also grown its headcount from seven to 30 people over the past year and is hoping to recruit a further 15 by mid-2021.
It says that, since the start of the coronavirus crisis, it has won major contracts with brands including SWAN, Fray Bentos, Mars Pets and The Flava People and delivers over one billion views across its portfolio of pages each month, which include It's Gone Viral, Go Fetch, Happiest and Ultimate DIY.
Andrew Trotman, managing director of KOMI group, said: "Despite tough market conditions, it's fantastic that we've collectively achieved these results. The whole team has worked incredibly hard to develop our portfolio, which has been driven by a diversification strategy that is targeting our brands across different platforms. That approach has resulted in growing our Go Fetch TikTok followers to five million and our gaming page on Facebook to one million."
He added: The next year is shaping up to be our best ever. Social media has become so important during the coronavirus crisis so we are committed to delivering high quality content to our followers and commercial value to the clients we work with."
Pictured: Founders Ryan Williams and Andrew Trotman