20 August 2019
Sheffield marketing company acquires third site with plans to add 80 staff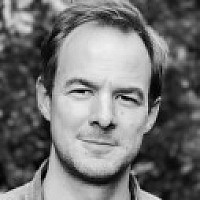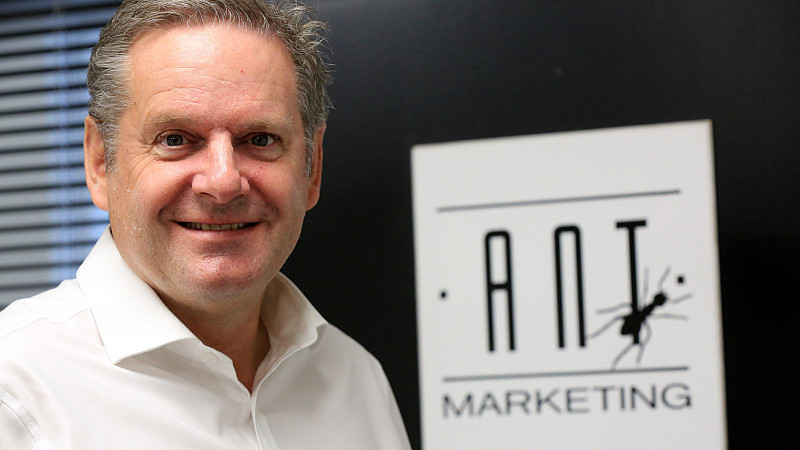 Ant Marketing has acquired a 9,000 sq ft former car showroom in Sheffield with plans to hire up to new 80 staff.
The Bramall Lane site is the telemarketing company's third site, alongside bases in Victoria Quays and its head office on St Mary's Gate.
Ant, which conducts marketing, research, sales and customer service programmes for clients including British Gas, Nestle, Royal Bank of Scotland and The Economist, has let the property on a six-year lease in a deal brokered by Commercial Property Partners. It also has the option to buy the site.
CEO Anthony Hinchliffe (pictured), who founded Ant Marketing in 1989, said: "We are delighted to have secured this impressive property on Bramall Lane, allowing us to expand our base in Sheffield. We wanted a well located quality building, and I think it's safe to say we found that with this property. We are looking forward to the future at our new site."
Two years ago, Ant announced plans to create up to 50 jobs after securing a £100,000 investment from NPIF-BEF and FFE Microfinance, part of the Northern Powerhouse Investment Fund (NPIF).
The new site and jobs will take its headcount to 430.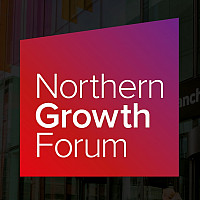 Join our exclusive half-day event for business leaders
Register your interest to attend the Northern Growth Forum