04 March 2021
Japanese food giant appoints Leeds agency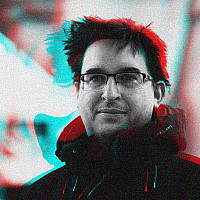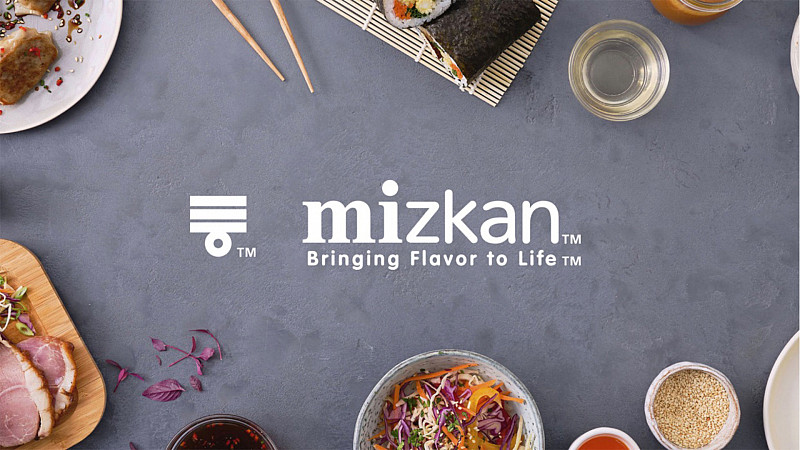 Japanese food group, Mizkan, has appointed a Leeds agency to work on its Mizkan Chef food service offering.
Fusion Unlimited will lead its international organic SEO strategy and delivery across Europe.
"The team here were really impressed by Fusion's performance-driven approach. With direct access to their senior specialists and their depth of experience with our audience, we're confident they'll become a real extension of our team," said Reine Houédénou, Brand Manager at Mizkan.
Mizkan made its name as the world's leading sushi seasoning brand and grew internationally with the acquisition of Haywards and Sarson's Vinegar in 2012, and Branston in 2013.
"We're all over the moon to be working with Mizkan. Given our expertise in the food sector, we're really excited to be helping them in the next stage of their growth journey," added Helen Hargreave, Head of Content at Fusion Unlimited.
"Our team will give Mizkan the exposure they need to make the most of what has become a rapidly growing market throughout Europe."