12 August 2019
Next Prolific Training course will cover secrets of SEO - here are some common SEO misconceptions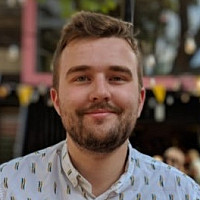 As part of Prolific Training, Prolific North is excited to introduce a new series of educational and interactive workshops designed to take your digital marketing skills to the next level.
The next training course to take place will form part of a programme of three courses covering the principles of digital marketing. SEO 101 will sit alongside two further courses, covering Analytics and PPC, and takes place on September 25th.
The course will be hosted at Prolific North's HQ on Princess Street, and is led by Ethan Giles, Senior Operations Manager at novi.digital - the psychology-focused digital marketing agency based in Lancaster and London.
Giles will cover how to use Google's Search Console, Digital PR, mistakes and misconceptions, trends and much more during the whole-day course - and early bird tickets can be bought here for £245 + VAT before September 1st.
He will also conduct the Analytics and PPC courses, giving attendees the chance to bring their questions, data and strategic plans to check them with award-winning digital marketing specialists.
As a quick sneak peek for the upcoming course, Ethan has provided some brief insights into the most common misconceptions about SEO, and how to tackle them. Sign up to SEO 101 to get even more valuable insights into growing your online presence.
SEO - Why rankings are not important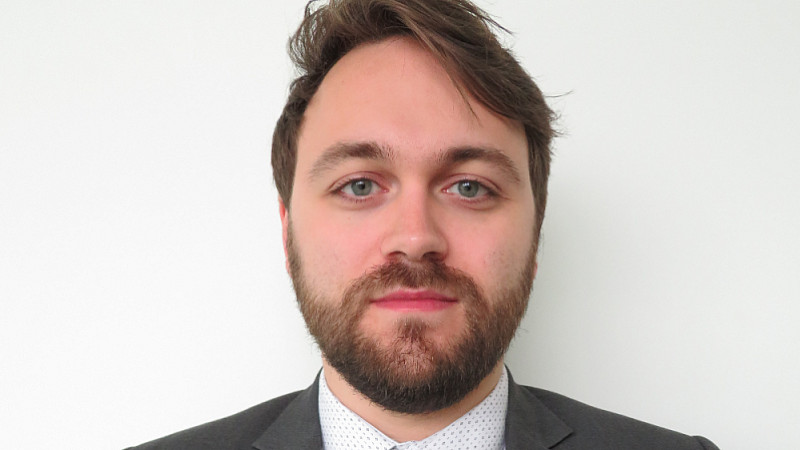 By Ethan Giles, Senior Operations Manager at novi.digital
Working for a digital marketing agency focused on SEO and PPC, often we're asked to "get us to number one on Google," or "improve our rankings for these keywords." Unfortunately, this is a mistake many businesses - and other agencies - make on a regular basis. Rankings are not important and should not be used a measure of success for your SEO activity. 
What are rankings?
Rankings or position are what spot you take on the Google search results page. 
Generally, there are 10 spots per page, not including advertisements, Rich Snippets, image results, map results and My Business listings. It seems to be common sense that you should want to appear in position number one - after all, most clicks go to the number one-ranking page - though this is currently estimated at just 20%, with other positions and even results from other pages getting the rest of the clicks.
However common sense this approach might be, it shows a fundamental misunderstanding of how Google search works. 
Number one doesn't exist
There is no number one ranking, it simply doesn't exist. Each time a search query is used, the results page can be different - as it takes into account so many different factors, many of which are specific to the user searching.
Examples include location, time of day, age, gender, interests, what users have clicked on before, what sites they've visited before, what site they were just on, what have they've been searching for, what they've recently purchased, where they have been, and more.
This means that to talk about number one ranking is meaningless. Search Console will report on your average position, taken from all the different times that search term was used and your average position, which is a better measure but still has flaws. 
Click Through Rate vs Position
The metric that you should care about is Click Through Rate (CTR).
CTR measures how often your search result is clicked on, compared to how often it's seen. CTR has more of an effect on position than position has on Click Through Rate - meaning that if you want to capture a greater share of your market and appear consistently on the first page and at the top of the page, your focus should be on improving your Click Through Rate.
This can be achieved through editing your meta data - titles and descriptions - to be enticing, relevant and keyword-driven.
Search Terms
Another mistake we often see, particularly from those who care about rankings, is focusing on the wrong keywords. Naturally you want to chase volume, appear more often, and get more clicks for the most popular terms, but this comes with issues:
These terms are very competitive and to consistently appear can often require a great deal of effort, time and money. Remember also the fact that the results will differ for different users, meaning it's much harder to consistently appear.
These keywords often have lower intent, that is they appear earlier in the customer's journey or even have multiple meanings, so may not be relevant to your website. 
Conversion rates may be much lower - just because the term has high volume, doesn't mean you'll receive more sales or enquiries; often conversion rates can be much lower.
Focus on targeting long-tail keywords - keywords with lower competition but higher intent, and therefore more likely to have higher conversion rates. Focusing on improving the CTR for these terms is more effective and more likely to lead to increased performance of the metrics that matter, like turnover, revenue and sales!
If you would like to understand more about the problems with using rankings as a metric, please attend Ethan's digital marketing training sessions to discuss these problems as well as how you should be approaching SEO, PPC and Google Analytics.