03 June 2019
Organisers reveal full agenda for SearchLeeds 2019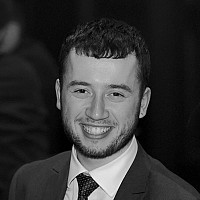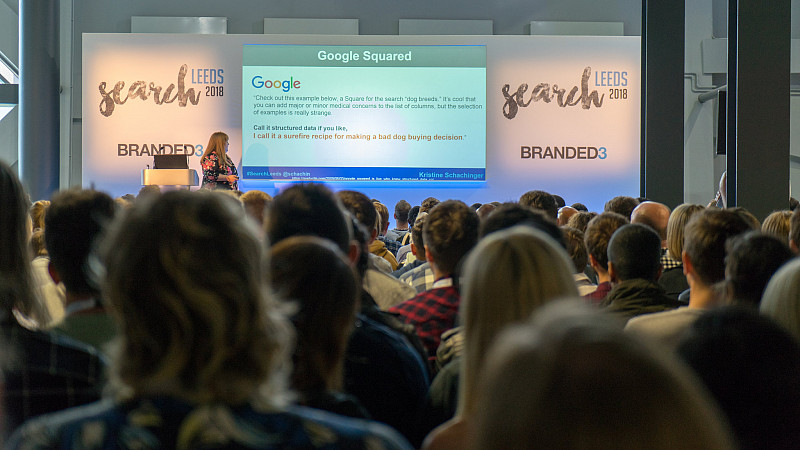 SearchLeeds is a free to attend, one-day search marketing event taking place at Leeds' First Direct Arena. 
The conference, organised by Edit agency, is now the largest annual gathering of search marketers in the North of England and has become a place to share, network and learn for marketers of all levels.
Home to some of the biggest and best search agencies in the country, Leeds has over 3,500 professionals working across search marketing. 
Now in its fourth year, there'll be 48 practical talks, covering everything from technical SEO and analytics to digital trends in 2019, eCommerce, PPC, social media and more.
This year, the organisers - Edit Agency - have added the fourth stage, meaning 12 extra speakers and a diverse range of topics to choose from.
This year sees the introduction of the Women in Digital track to celebrate women within the sector. This track will be made up of three panels within which speakers of all genders, will take to the fourth stage. The three core themes for these discussions are Balance, Confidence and The Industry.
Free tea and coffee will be provided by Search Laboratory and from 1pm, Deep Crawl will be serving free beers from their stand.
You can find the full agenda below.