06 August 2019
Upcoming roundtable will cover marketing to over-50s - have your say in our survey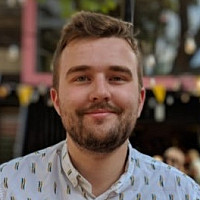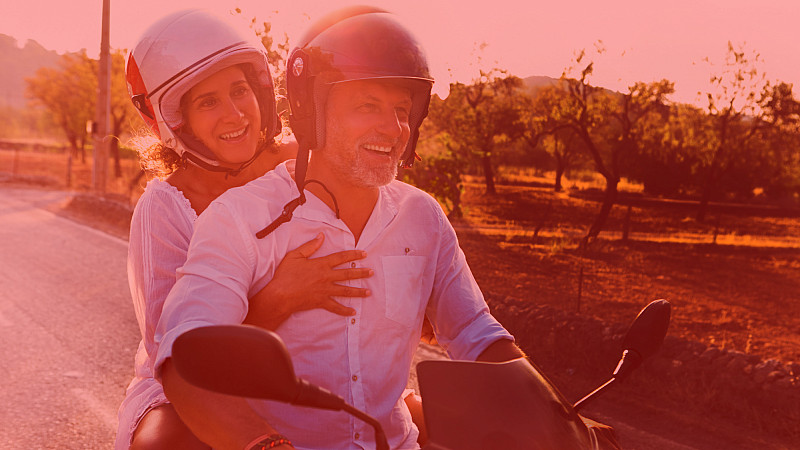 Prolific North's next roundtable, which will be held in association with Accord Marketing, will discuss how the mature market can be reached - and we've launched a survey to inform it.
We're inviting readers to complete the quick survey to collect industry insight into the issues surrounding marketing to over-50s. Tell us what you think, and you could be in with a chance of winning a £100 Amazon voucher.
The roundtable takes place at the Great John Street Hotel in Manchester, and will see representatives from brands coming together to get involved in the discussion, which will turn its attention to a portion of the market some believe is underrepresented or misrepresented, but certainly has significant spending power.
Specialists will have the chance to meet and network, and share their personal experiences of reaching the over-50s market.
The event will be held on September 12th between 9am and midday, providing a morning of debate and networking, as well as a complimentary breakfast.
Attendees will be able to look at and comment on the data collected from our survey, which will also be investigated in more detail in Prolific North's in-depth review of the event.
What's more, the data provided and the discussion from the event will help continue the conversation at the leading MMA Summit in October, where Accord's Strategy Director will be presenting.
The survey will close on September 4th.
Survey - marketing to the over-50s market