20 June 2019
CharityComms CEO to chair Prolific London's upcoming roundtable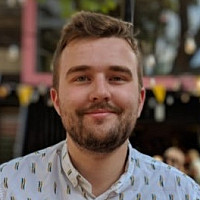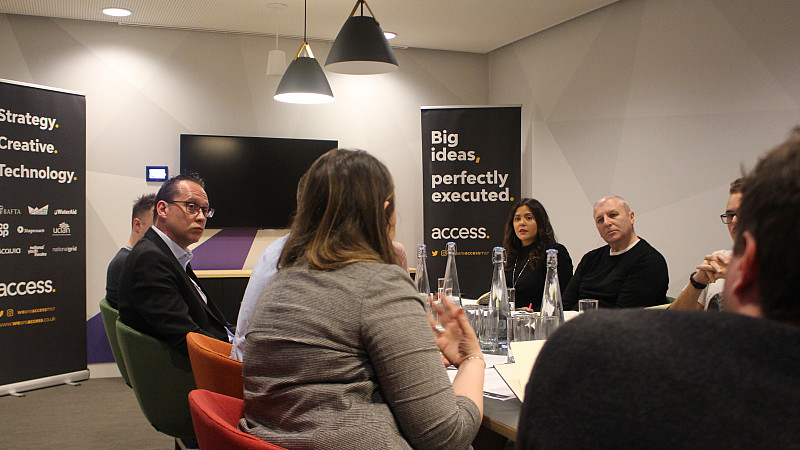 Adeela Warley, the experienced chief executive of the charity communications body CharityComms, will chair the upcoming Charities Roundtable, hosted in association with Access and Acquia.
Prolific London will be welcoming leading figures from some of the country's best-known fundraising bodies to Channel 4's HQ on Horseferry Road, to discuss raising money in the digital age.
And we're proud to introduce Adeela Warley as the chair of the discussion, which will take place on July 11th between 9:00am and 11:30am; a morning of discussion and networking featuring influential decisionmakers from the sector.
Warley has more than two decades' experience as a communications and marketing specialist for charities. In the past, she worked on the organisational communications, brand and audience strategies for Friends of the Earth.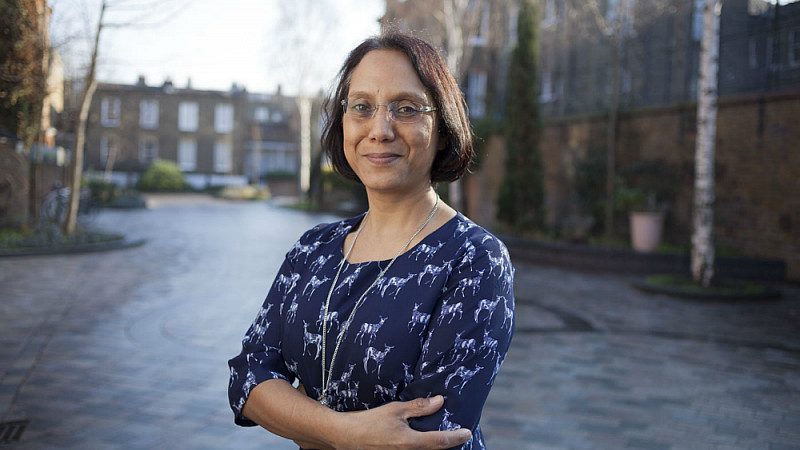 Those taking part in Prolific London's Charities Roundtable will speak about finding innovative ways of donating; retaining customers through digital channels; using digital technologies to foster trust; and the importance of personalisation.
Special guests already confirmed as attending include Linda Liau from the Mental Health Foundation; Sophie Castell of RNIB; James Small from Anthony Nolan; and Dan Lines from Water Aid. 
Charities are having to do more work than ever to make full use of the digital tools available in today's world, and maximise engagement with potential donors. This promises to be an engaging discussion about how to keep up in a constantly changing environment.