09 November 2021
Senior figures from Octopus and Whirlpool join YouGov's Best Brand Rankings launch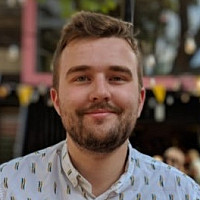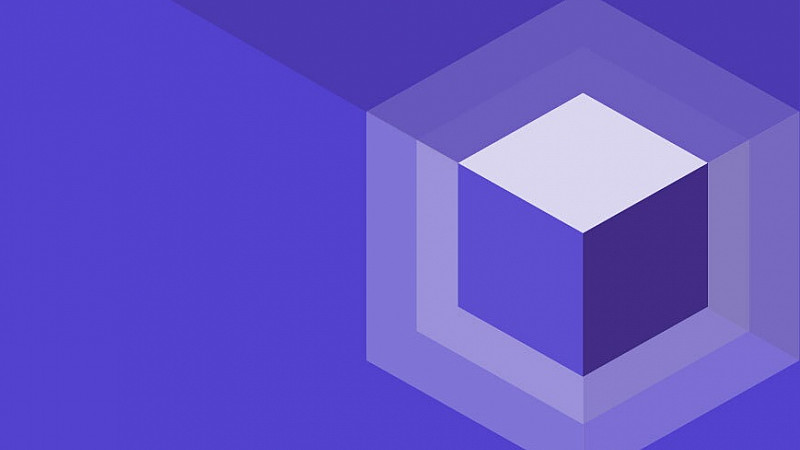 Two new senior marketing and communications figures have been added to the panel atYouGov's upcoming webinar on the launch of their Best Brand Rankings.
Max McShane, Digital Marketing Director of Octopus Energy and Ian Moverley, UK Communications & Public Affairs Director at Whirlpool will join Sharry Cramond of M&S Food to look at the companies with the best and the biggest uplift in positive brand health.
The webinar - which you can register for here - will take place on November 16th at 11am and see the research leader launch its brand ranking for 2021, based on the daily tracker BrandIndex.
The webinar is free to join and will be chaired by Angela Miller, UK Head of Account Management at YouGov.
Attendees will learn what drove the UK's top ten Best Brands and Best Brand Improvers over the course of the last year, with valuable insights from the panel of industry leaders.
The panel will focus on the key consumer metrics driving brand health; strategies and tactics behind the movements which won over consumers post-COVID; and the significance of the brand health metric in proving success.
Join the event for your chance to learn more about the brands who saw the greatest success in brand loyalty this year, and unlock the key drivers behind the UK's Best Brands.
Click here to learn more about the launch event for the 2021 Best Brand Rankings and register your place.