25 October 2021
Moorhouse announces departure from BBC Radio Manchester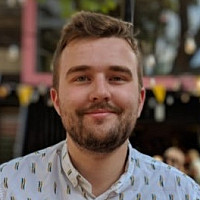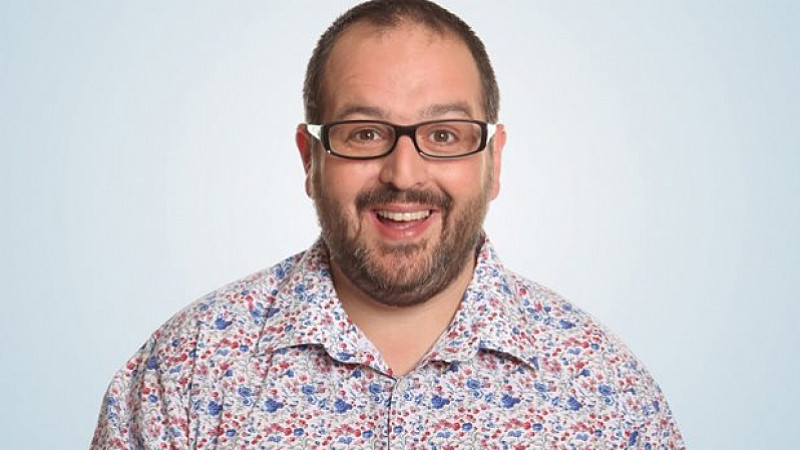 Comedian, actor and presenter Justin Moorhouse has said it's "goodbye from me" as he steps back from presenting at weekends on BBC Radio Manchester.
Posting on Instagram, Moorhouse said: "I originally agreed to do a two hour show on Saturdays and was really enjoying it.
"Then the world changed etc. they asked me and everyone if we could do four hours instead of the two. In the spirit of 'all in it together' of course I agreed.
"It's now become clear that four hour shows are now the norm across BBC local radio." He said that the decision was above those at Radio Manchester itself and added to his tweet, "no bad feelings etc."
Moorhouse has had a varied entertainment career in a variety of roles - appearing in Coronation Street in 2014, and presenting on Key 103 (now Hits Radio Manchester).
He has also appeared on Radio 5 Live, Radio 4, and talkSPORT, among others, and played Young Kenny in Phoenix Nights.