28 September 2021
BBC Reith Lectures on living alongside AI to come from Manchester and Newcastle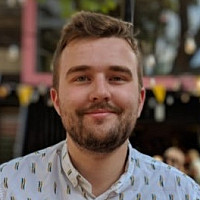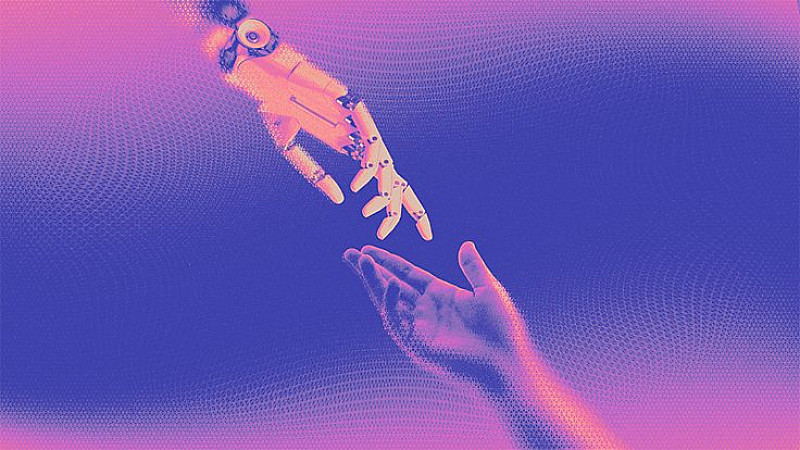 The BBC has announced 2021's series of Reith Lectures, which will focus on the impact of artificial intelligence on our lives.
The four-part lecture series will be hosted by Stuart Russell, Professor of Computer Science and Founder of the Center for Human-Compatible Artificial Intelligence at the University of California, Berkeley, with editions hosted in Manchester, Newcastle, Edinburgh and London.
Each one will be broadcast on Radio 4 and the World Service as well as available on BBC Sounds, and will be chaired by Anita Anand.
The lecture to be presented on Manchester will be titled 'AI in Warfare' and look at the role of AI in military combat in future - asking the question whether it will reduce the collateral, civilian damage or otherwise increase the potential lethality of weapons across the board.
While in Newcastle, Professor Russell will speak on 'AI - A Future For Humans?', proposing a new model for living and existing alongside intelligent machines.
"It's a great honour to be invited to give the Reith Lectures," said Stuart Russell. "The topic of artificial intelligence is ubiquitous in the media, yet the opportunities for in-depth explanation are few. I look forward to opening a conversation concerning questions about our future with AI - questions in which every human being has a stake."