15 June 2021
Christopher Biggins-fronted podcast to launch with Corrie star as first guest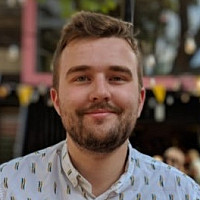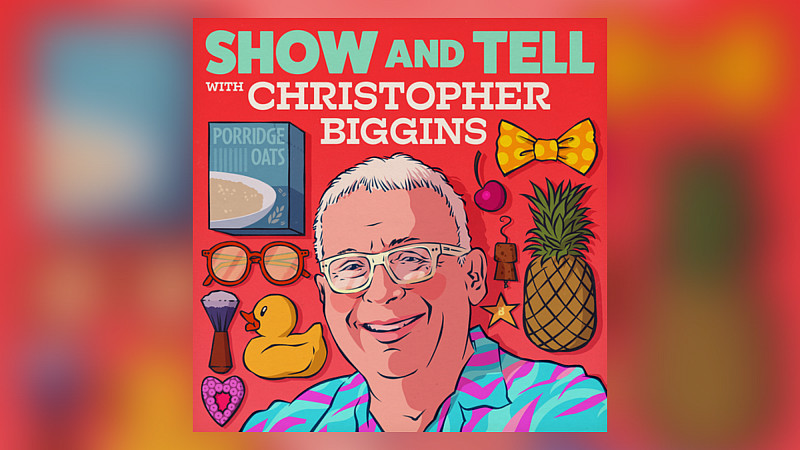 MediaCityUK's Audio Always is launching a new podcast hosted by Christopher Biggins, titled 'Show and Tell'.
The podcast launches on June 25th and its first episode will feature Coronation Street legend Helen Worth, better known as Gail Platt. Other guests in coming episodes are set to include Lesley Joseph from Birds Of A Feather; TV and stage actress Patricia Hodge; James Martin; Gloria Hunniford; and William Hanson, etiquette coach and fellow podcaster.
The series will focus on the lives of Biggins' celebrity friends, involving each guest bringing along three items they've collected which tell a story from their own adventures.
Upon its release, 'Show and Tell' will be available on all major listening platforms.
Christopher Biggins said: "From the big screen to the small screen, from the I'm A Celebrity jungle to the greatest theatres in the land, I've done it all and so couldn't resist turning my hand to taking over the podcast charts!
"I love the idea of finding out more about the lives of some of my friends through items that they treasure, I just hope I can work out what the items are! I can't wait to get started!"