21 January 2020
Radio City breakfast host to leave for new life abroad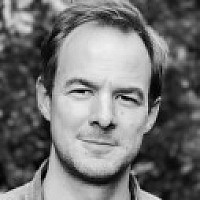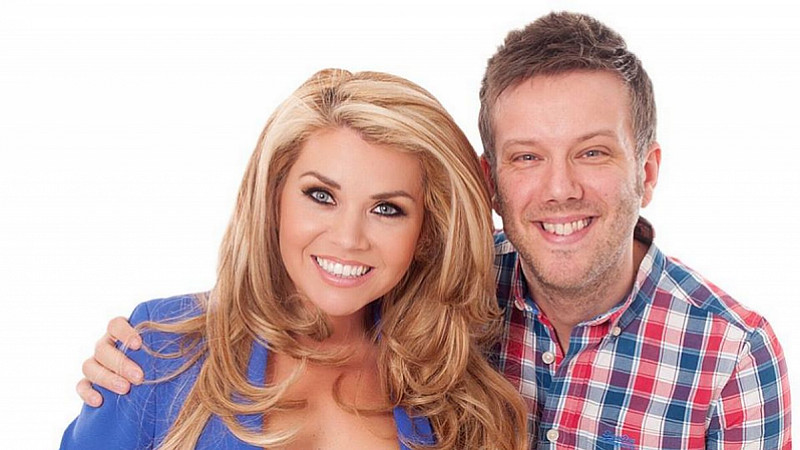 Liverpool's Radio City has announced that one of its breakfast show hosts is to leave for a new life abroad.
Dave Kelly moved to Liverpool in 2011 originally as the host of its drivetime show before switching to host the breakfast show with Leanne Campbell.
But he will now be leaving the station in March after revealing he is to move to the Cayman Islands with his family.
Campbell has signed up for a further two years on the station and is developing a brand new breakfast show that will launch in April.
She said: "So there you go, the news is out and our Dave is off to live his best life in the Cayman Islands! He deserves every bit of this giant move! Delighted for him!"
Hits Radio Network's regional content director James Brownlow described Kelly as a "great radio talent".
He added: "We'll be sad to see him go, but wish him the best on his next adventure!"