05 July 2019
Ofcom told to review "localness" rules as stations close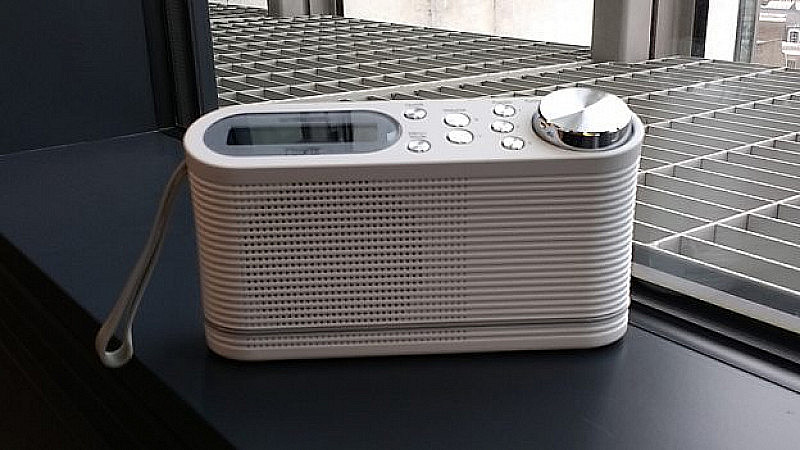 The Shadow Arts and Culture Minister, Kevin Brennan, has warned Ofcom that local radio is in danger of becoming "increasingly London-centric" and that rural areas will be hit by changes in regulation.
Brennan was speaking at a meeting in Parliament, where he stated that changes to the rules had already resulted in 100 jobs losses and station closures.
"I am deeply concerned that the changes to locality are contributing to a wider decline in local media and the rise of an even more London-centric media landscape," he stated.
He added that he had written to Ofcom request that it review its decision to reduce the minimum amount of local pogromming a local radio station must produce, from 7 hours to 3. It has also removed the requirements for local stations to produce their own breakfast shows.
The meeting was organised by Keighley MP, John Grogan, who last month also voiced his concerns about job cuts in radio.
According to reports, advertisers have also voiced concerns about the lack of local opportunities, with one saying that it was being charged 3 times as much to reach more listeners, but not necessarily local ones.
Grogan said that he would continue to campaign against the cuts and would be asking the DCMS Select Committee to hold an inquiry into local news.