07 February 2019
Tributes to former Group Managing Director of Johnston Press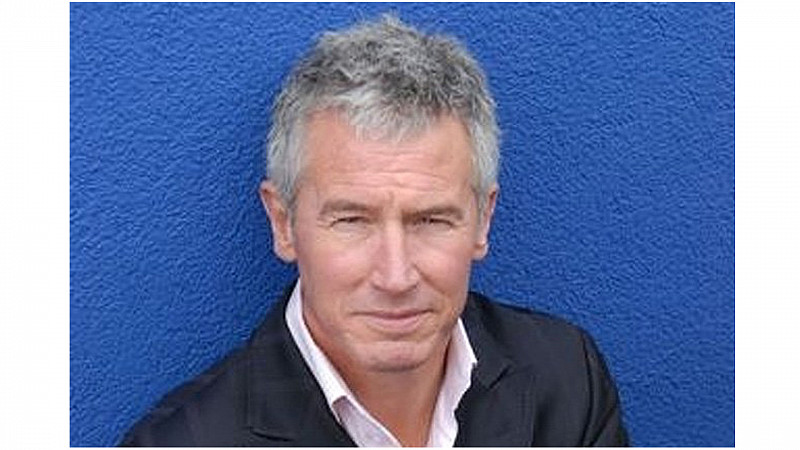 John Bills, a senior figure in publishing in the North of England, has died suddenly, aged 59.
Bills started out as a sales rep for his local newspaper, the Mansfield Chad, before moving to Trinity in the North West.
He was later President of Trinity Canada Inc and held a number of senior positions at the company, including Director of Integration, during its merger with Mirror Group.
After the merger, he headed up its North West and North Wales operation, based in Liverpool.
In 2011, he joined Johnston Press, initially as MD for its South Yorkshire and Midlands divisions.
Three years later, he was promoted to the newly created role of Group Managing Director.
He left the publisher in 2017.
A keen sportsman, he died after suffering a heart attack while playing tennis.
"Recently John had settled in Northern Ireland with Joanne and was looking forward to a long and happy retirement. I feel that I have lost a great mate but that is nothing to the loss that his family has suffered. I am sure that all our thoughts and sympathy are with Tom, Joanne and the rest of the family," said his friend, Graeme Roberts.
James Mitchinson, the editor of the Yorkshire Post, who worked with him at The Chad newspapers added:
"John Bills' talent, vision and dogged determination were all packaged up in one charismatic lump of a fella. He taught me so much, but mostly to believe in myself as he guided me to where I am today."