13 February 2019
Highfield's place on Cairncross Review panel questioned by Ager-Hanssen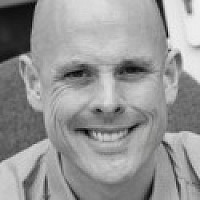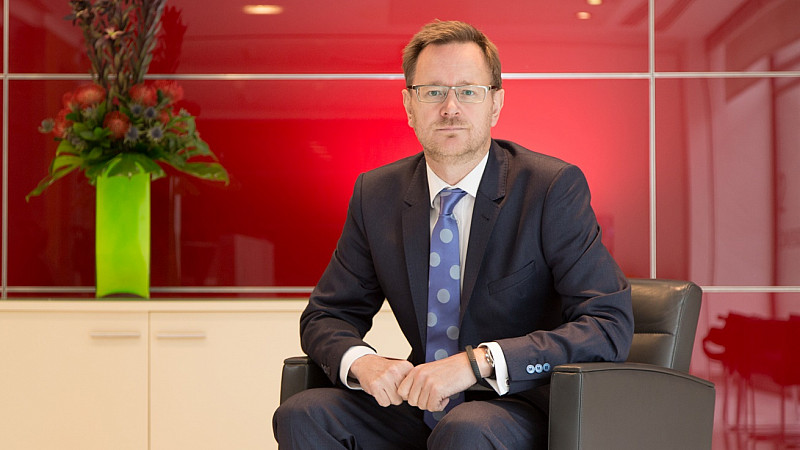 Christen Ager-Hanssen, the biggest shareholder in the former Johnston Press, has said the company's ex CEO, Ashley Highfield, is "the last person in the world" who should have been selected on the Cairncross Review panel.
The review, chaired by Dame Frances Cairncross, was set up by the government in March last year to examine the sustainability of high-quality journalism in the UK. The panel included Peter Wright, Matt Rogerson, Geraldine Allinson, Mimi Turner, Douglas McCabe, Stephen Woodford, Akshat Rathi, Polly Curtis and Azeem Azhar, along with Highfield.
The report was published yesterday.  
However, Ager-Hanssen, who bought into Johnston Press in August 2017, believes Highfield's track record as chief executive of the company should have precluded him from being involved in the review.
When Highfield came on board with Johnston Press in 2011, the company had 5,200 staff and revenue of £373.8m. When he left, in May 2018, the firm had 2,141 staff and revenue of £201.6m. The share price had also fallen from 76p to below 10p.
In 2017, Highfield's total pay package was £808,000.
The company went into administration in November 2018 and was bought by a consortium of four lenders in a pre-pack deal a day later and is now known as JPI Media. Ager-Hanssen's Custos investment vehicle had been the biggest shareholder in Johnston Press, with a 25% stake that has been rendered effectively worthless. 
Ager-Hanssen told Prolific North: "Ashley Highfield is probably the last person in the world who should have been chosen on a panel looking at this issue. He was a complete disaster in his role at Johnston Press and was there until the company failed.
"He never had a plan, other than cost cutting, and doesn't understand digital media. At the same time that the company was failing, he was also taking a huge salary and bonuses, year after year."
Ager-Hanssen owns the Metro freesheet in Sweden - the biggest newspaper in the country - and added: "As I've said before, if you have more than 30 million combined readers, you can do anything. Yet they weren't able to leverage that audience or create new verticals. Johnston Press had the brand authority to create new brands and services but didn't do it."
Prolific North has tried to contact Highfield via Oyster Yachts, where he is a non-executive director, but has not received a response.