12 February 2019
Google and Facebook must start to pay for news content, says Yorkshire Post editor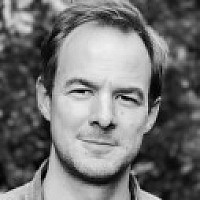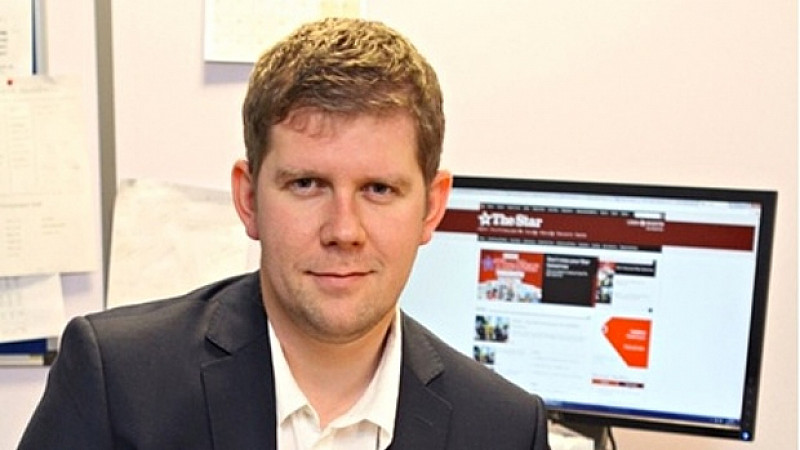 The editor of the Yorkshire Post has called on tech giants to pay for the news they distribute via their platforms - despite a review into the future of the news industry warning that such a move could see the likes of Google pull out of the UK market altogether.
The Cairncross Review concluded that the likes of Google and Facebook could do more to help users identify fake news, but it rejected the idea that they should pay for the content that appears in their news feeds.
One problem, the review said, was that it would lead to a disagreement over payments that would require government intervention and that value "is likely to vary wildly from one exchange to another".
It also said that requiring payment would risk Google News, in particular, refusing to show any publisher's content, which would cause "significant harm to people who want to see the news".
But Yorkshire Post editor James Mitchinson, writing on Twitter, said that tech giants should now be part of a "royalty mechanism".
He said: "We need a level playing field and a fair deal: we need swift action, for sure.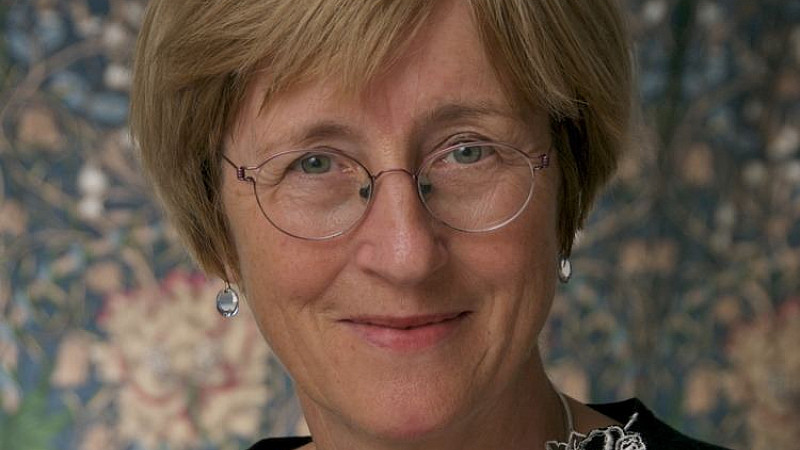 "Big digital platforms that happily display our content without paying for it (selling advertising around it for their own ends) and without fairly contributing to the cost of creating it MUST now honour a royalty mechanism so that we can continue to do what we do for the betterment of the communities we serve."
The review also backed tax relief for local journalism and the establishment of a new Institute for Public Interest News, which would focus on the future of local and regional press and oversee a new innovation fund.
Darren Thwaites, editor of the Manchester Evening News, said the recommendations in the review were "sensible" but that he now wanted to see "good intentions turn into action with some urgency".
"It's also important to say that this is not an industry going with a begging bowl to government expecting state handouts," he added on the Today programme on Radio 4.
"We've shown great resilience and adaptability in changing our model in recent years, and in many cases we're now reaching more people with our journalism than ever before.
"We do recognise of course that the financial model now is more challenging and it does mean that even on the Manchester Evening News which reaches more than a million people every day, that we have to make difficult decisions about what we can cover and the cost of covering stories, against the reward that we get back in terms of the audience numbers."