18 January 2019
Reach to launch national business publication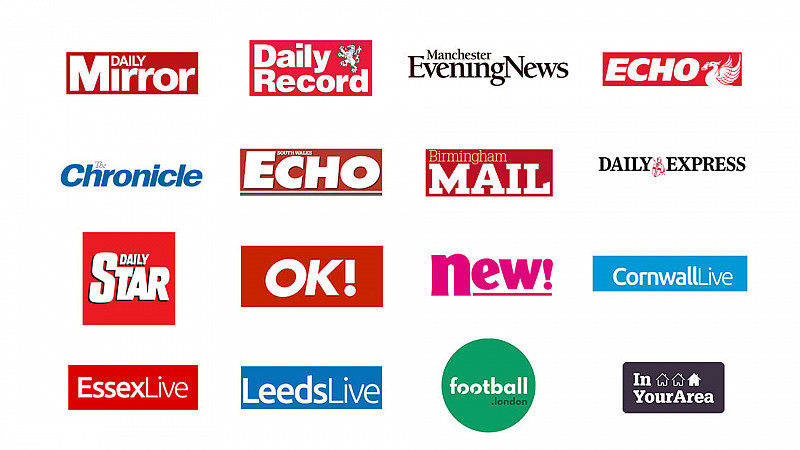 Reach has announced plans to create BusinessLive, the latest Live site from the publisher.
This will bring together content from across its regional business pages into one national site.
It explained that BusinessLive would look to "expand into new geographic markets" and work across B2B, mainstream and niches industries, independent traders, entrepreneurs and startups.
The operation will be overseen by a business editor, who has yet to be recruited.
"We see a clear opportunity to enhance our digital business offering by consolidating our various titles' coverage into a bespoke brand. This will allow us to better serve audiences who we know prize our informed local coverage, and provide more of a destination site for those seeking more general business news," said Reach Plc's chief audience officer, David Higgerson.
"We have some of the best-connected and knowledgeable business writers around so bringing their talent together in BusinessLive is not only an exciting new direction, it's a logical step."
Register now for the Marketing Show North
The two-day expo returns to Event City in Manchester on February 27th and 28th 2019