18 January 2019
Print firm to invest £2.1million in Trafford plant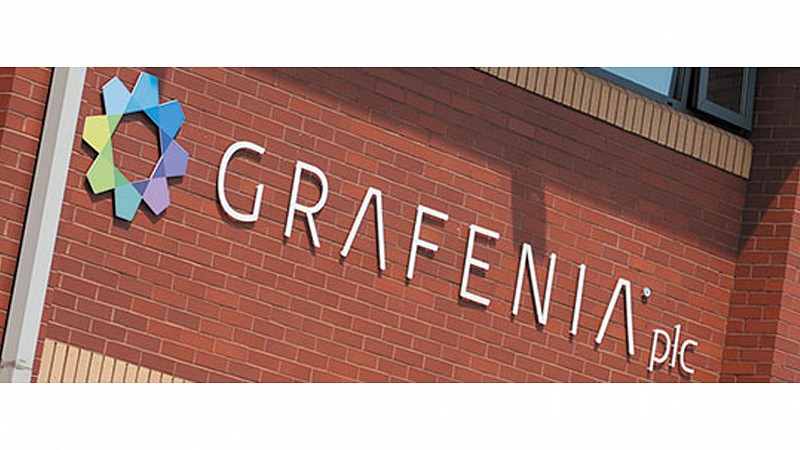 Grafenia PLC has announced that it will be investing "approximately" £2.1m in its printing operation at Trafford Park, Manchester.
The upgrade programme will mean replacing 3 of its old Komori printing presses, comprising 16 print units, with a new Komori product.
The new press includes hybrid-UV technology, which removes the need for drying time. With the old presses, this could be as long as 24 hours.
This will mean shorter production times and reducing the potential for quality defects, due to real-time colour management.
Grafenia said in the statement that the new press will be able to process more print runs per hour, than the 3 legacy presses combined.
It also believes the investment will mean a reduction in waste paper; lower power usage; and labour savings.
Of these "labour savings" it explained that "wherever possible, we will redeploy people to other roles."
The £2.1m investment will be funded by an asset finance package, with an equity downpayment. This is provided by Close Brothers and is repayable over an 84 month term.
The press is expected to be operational this Spring.
Register now for the Marketing Show North
The two-day expo returns to Event City in Manchester on February 27th and 28th 2019