14 January 2019
Leeds business magazine D/SRUPTION bought by Panoply Holdings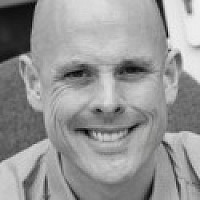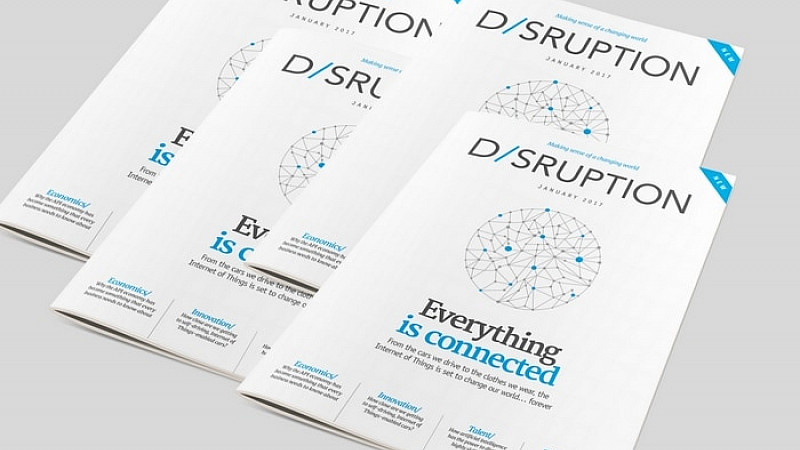 Leeds-based D/SRUPTION, the 'Disruptive Business Magazine', has been acquired by technology services company Panoply Holdings for an initial consideration of £50,000 in shares.
Listed firm Panoply Holdings, which is headquartered in London, said: "The Panoply has acquired D/SRUPTION to support expansion and further development as a business and with the intention for it to become a key marketing platform for its Group companies.
"Through its magazine, newsletter, research papers and events, D/SRUPTION currently reaches the senior management within many large organisations involved in digital transformation.
"Going forward, Group companies will be able to leverage content, sponsorship and advertising opportunities at limited or no cost. In order to preserve integrity and to maintain the high level of quality content it currently creates, D/SRUPTION will retain editorial independence."
Rob Prevett, Chief Executive Officer of D/SRUPTION, added: "We have spent close to four years building D/SRUPTION to where it is today and are pleased to have a subscriber base that offers unparalleled access to digital disruption decision-makers in large organisations.
"We look forward to working with The Panoply to expose that base to Group companies, significantly increasing their awareness amongst this traditionally hard to reach group. We've long held an ambition to expand our proposition both in the UK and Europe and The Panoply provides us with the platform to fulfil that goal."
The initial consideration is £50,000 and will be satisfied through the issue of 57,142 ordinary shares at a price of 87.5p per share. The total consideration payable by The Panoply in respect of the Acquisition is capped at a maximum of £3.6m.