07 January 2019
JPIMedia raises cover prices to bridge advertising gap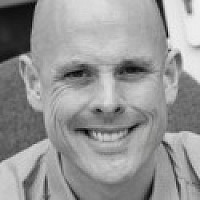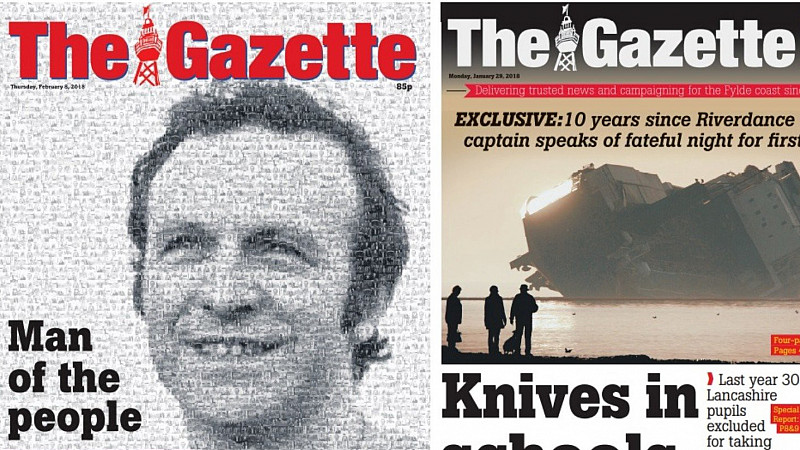 JPIMedia, the company which bought Johnston Press out of administration, has raised the cover price of a host of titles, including the Lancashire Post, Blackpool Gazette, Hartlepool Mail, Shields Gazette and Sunderland Echo.
The weekday price of flagship title the i has also gone up from 60p to 65p from New Year's Day. Joy Yates, Editorial Director for the North East, wrote a piece in the Sunderland Echo explaining the decision.
"The reason for this increase is not merely that our own costs are rising – true though that is. Historically, the lion's share of the costs of our journalism and the production of our titles has been met by advertising.
"Without that advertising, if the reader was to pay the full price then each issue of the Sunderland Echo would cost several pounds. But that subsidy we receive from advertising is decreasing in a digital age.
"So if we are to continue to deliver the exceptional, trusted local journalism which I know you value, we have to charge a little more for the paper to help offset the lower advertising revenue.
"We are, as ever, seeking to keep the increase to a minimum so we are constantly looking at ways to reduce our own costs provided they do not impact on the quality journalism you expect of us."
The Mail increased prices from 70p to 73p, the Gazette from 83p to 85p and the Echo from 78p to 80p. The cost of Blackpool daily The Gazette has risen from 85p to 90p, and the Lancashire Post from 80p to 83p.
Richard Thomson, publishing director of JPIMedia, told Hold the Front Page: "Increasing the price of our newspapers is never an easy decision. Newsprint (paper) prices continued to increase throughout 2018 by circa 12% and are expected to rise further this year. Due to this the costs of doing business have grown.
"We are committed to reinvesting in the quality of our journalism and ensure we deliver the trustworthy reporting our readers expect. As a result, we are introducing price increases to a number of our titles."