09 January 2019
Editor posts vacant on Cheshire, Lancashire and Yorkshire Life titles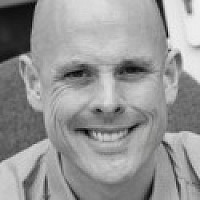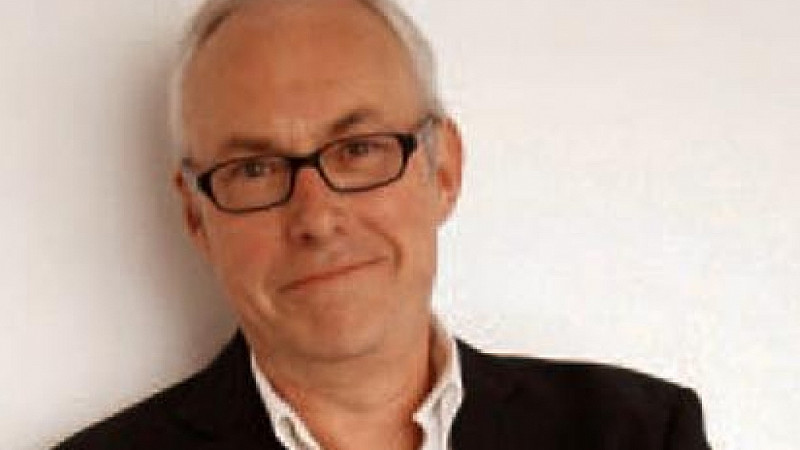 Publisher Archant is looking for new editors for each of its Yorkshire Life, Cheshire Life and Lancashire Life titles.
Group Editor for the North Roger Borrell, who also edits Lancashire Life, has announced he will step down in May when he turns 65. He is now in the process of recruiting replacements for not only himself, but also Cheshire Life editor Louise Taylor and Yorkshire Life editor Esther Leach.
As we reported last month, Taylor is leaving Cheshire Life in February after 11 years in charge of the regional title, while Leach has also announced she is departing.
Borrell, who previously edited the Birmingham Mail and Lancashire Post, told Hold The Front Page: "I'm sorry to disappoint conspiracy theorists but this is simply a coincidence – we are all leaving voluntarily after having hugely enjoyed our time here.
'We've each edited these magazines for well over ten years and I think we all felt we needed a change. That'll be good for us and the magazines.
Archant content director Matt Kelly added: "I can't think of a time when there has been a better opportunity for three fantastic editor jobs.  These are fantastic titles and prestigious roles."