14 December 2018
Reach sees revenues increase and raises £5m from office sales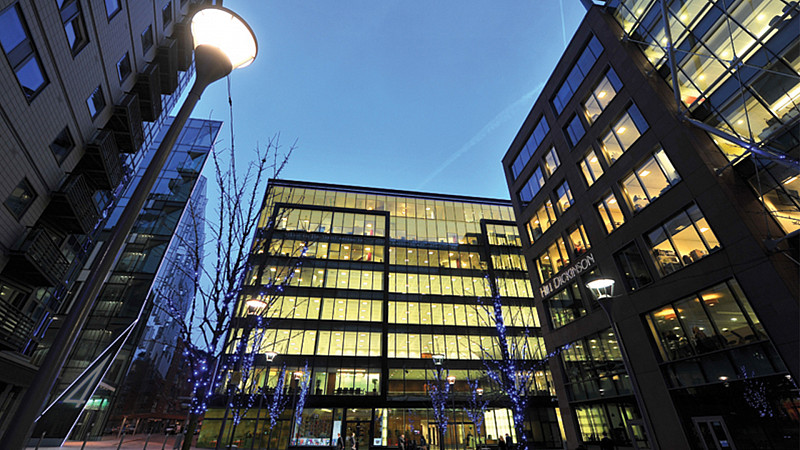 Reach PLC has released a trading update this morning, saying its performance for 2018 is "marginally" ahead of expectations.
Across the Group, revenue grew by 23%, reflecting the acquisition of Express & Star. However, on a like-for-like basis, revenue in the 4th quarter is expected to fall by 5% - an improvement on Q3.
Income from circulation is anticipated to drop by 4%, and publishing print advertising by 15%. Publishing digital revenue is likely to grow by 5% and display and transaction level is up by 8%.
During the last quarter, Reach sold 2 of its former newspaper offices, including the Liverpool Echo building. In total these generated £5m.
"I am pleased with the improved trading in the final quarter. This coupled with continued tight management of the business provides me with confidence that performance for the year is expected to be marginally ahead of expectations," said chief executive, Simon Fox.
"We head into 2019 having made good progress with the integration of Express & Star and with clear plans in place for driving digital growth in the year ahead."