10 December 2018
Raheem Sterling stories are 'fuelling racism' - PFA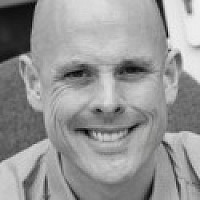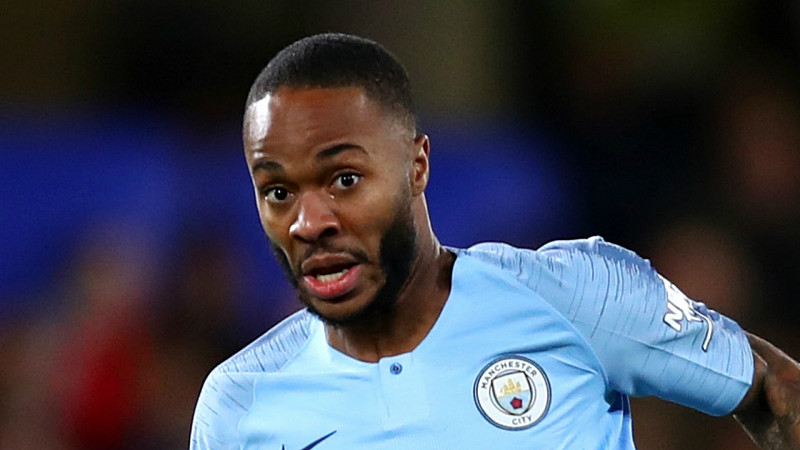 The PFA - the union that represents professional footballers in England - says Manchester City forward Raheem Sterling is "singled out" by the media and that these stories are "fuelling racism".
Sterling, 24, posted on Instagram after being the target of alleged racist abuse during City's 2-0 defeat by Chelsea on Saturday. The Metropolitan Police are now investigating the incident. 
The England forward also highlighted what he said was the different way in which the press treats young white and black players. The PFA concurred with this in a statement it released today.
"We have been aware for a few months of the targeting Raheem faces in the press," it read. "It is evident that he is often singled out and treated more harshly than his colleagues. As such, these stories are fuelling racism within the game, as reports of racist abuse continue to rise.
"In November, anti-discrimination charity – and PFA funded partner - Kick It Out released figures that showed reports of discriminatory abuse within football were up 11% last season (2017/18), the sixth successive annual rise. Of the 520 reported incidents, 53% were racism related - a 22% increase from the previous season.
"While it may be true that no racial slurs have been used in the press coverage received by Raheem and others, we are in no doubt that the negative narrative influences public opinion and emboldens racist rhetoric."
Simone Pound, PFA Head of Equality and Diversity, added: "Football is a microcosm of society and incidents such as this highlight the current political climate. Raheem has made a stand by speaking out and we stand shoulder to shoulder with him against the discrimination of which he speaks.
"We all have a part to play in tackling racism and discrimination and certain sectors of the media must be held to account. The PFA are resolute in their work, challenging and tackling equality issues on behalf of the players."