11 December 2018
Immediate future of Salford Star secured as auction raises £3,000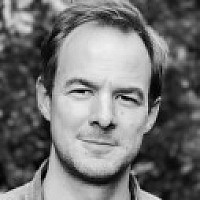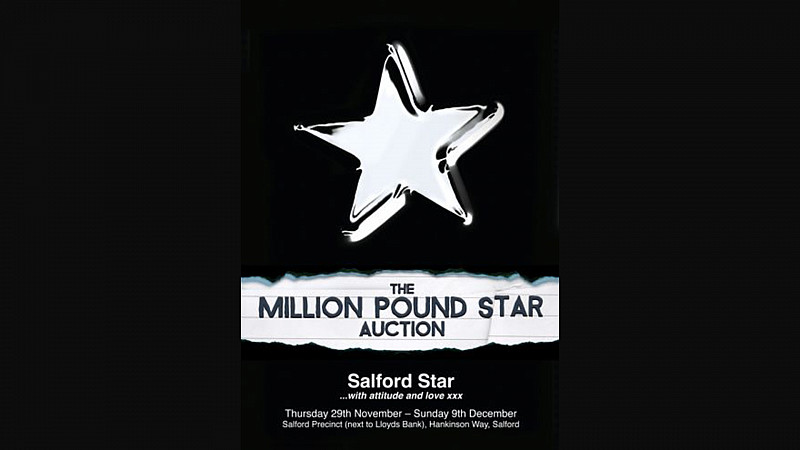 The immediate future of the Salford Star has been secured after £3,000 was raised in 10 days via two auctions, two exhibitions and a pop-up shop in Salford Shopping Centre.
Last week the Star - the country's longest-running community publication - announced that it would be forced to close by the end of January unless it could raise funds via a "£1million auction".
Former Coronation Street star and long time Salford Star contributor, Nigel Pivaro, conducted the final auction held on Sunday, with lots including a piece of the Salford Quays cargo Cranes, demolished by Salford City Council, The Last Brick in Broughton, taken from the last affordable home demolished in the Top Streets of Broughton, and a Toilet of Broken Salford Promises.
A bolt from the iconic Dirty Old Town gas holders, made famous by Ewan MacColl in his Salford anthem, was due to be auctioned but the Salford Star decided to give it to his family, after the Ewan MacColl Estate had made an unrequested donation to the Star.
Pivaro said: "This isn't just about raising money for the Salford Star, It's also symbolic in terms of raising awareness of what we've done over the years... shining the torch where councils, developers and companies don't like it shone."
Salford Star editor and co-founder, Stephen Kingston, added: "What was incredible was that this was a real community effort, from the tower block tenants across the road from the Precinct, to those currently fighting campaigns, to people who had been with the Star from Day One and others who just wondered in and liked what they saw."
"The message that came across from the real community of Salford was that they were determined not to let the Salford Star die."