07 December 2018
The Daily Post website rebrands as North Wales Live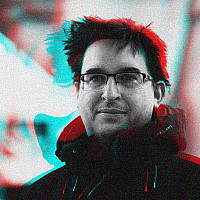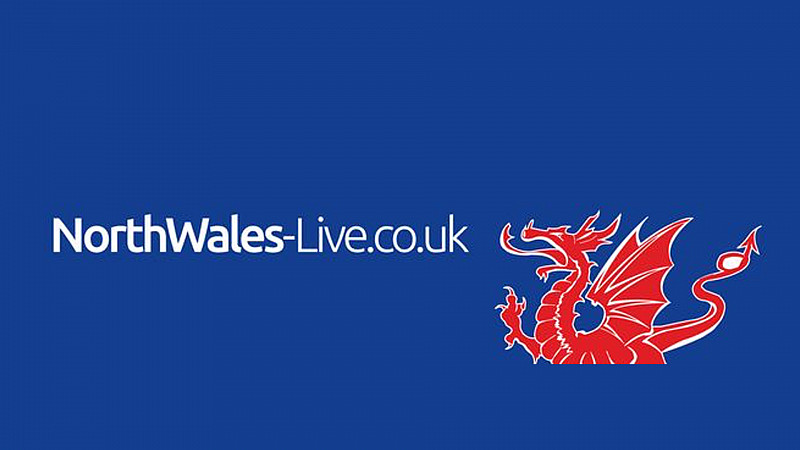 The Daily Post is the latest Reach title to undergo an online rebrand into the Live operation.
In an editorial, Andrew Campbell described it as a "change for the better" so that it would be the "go-to website" for people living and working in North Wales, or planning to visit the region.
"We'll continue to serve the communities we already represent in the Daily Post and our weekly newspapers. We will also be publishing more stories that celebrate this incredible region, its history and culture.
"We know we have a bright future and this is a new chapter in our story."
He added that they would be creating hyperlocal Facebook pages for the 6 countries - Gwynedd Live, Wrexham Live, Flintshire Live, Denbighshire Live, Conwy Live and Anglesey Live - over the coming days.
He continued:
"[…] we want you to feel as proud of North Wales as we do so we're planning lots more content that celebrates our fabulous region and that reflects the interests of our growing online audience.
"To do this we'll be publishing all the best stories from the Daily Post, the Caernarfon and Denbigh Herald, the Holyhead and Anglesey Mail, the Bangor and Anglesey Mail, the North Wales Weekly News along with more articles written specially for our new website."
The Daily Post and weeklies will be unaffected by the online rebrand.