19 December 2018
Cumbrian journalists report their own paper to Press Standards watchdog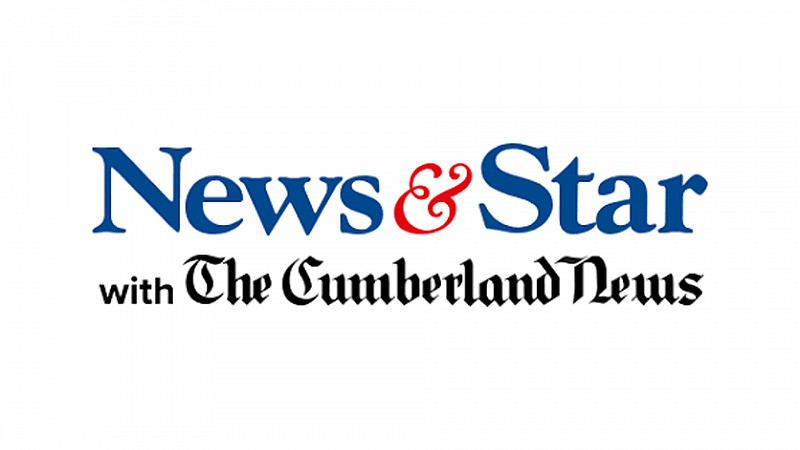 Journalists working at the Cumberland News have reported the paper to the Independent Press Standards Organisation (IPSO).
The members of the National Union of Journalists say it printed "biased reporting" of strike action, which is being held tomorrow.
As previously reported, they voted to go out on strike because of "low pay, staffing cuts and the company's approach to journalistic quality and standards."
The NUJ has made the move because a report in the paper only featured comments from Newsquest and not the union or those going on strike.
They argue that "the first tenet of the IPSO code of conduct is a commitment to fairness, stating that the press must take care not to publish inaccurate, distorted or misleading information."
"This is the first time that the NUJ has complained to IPSO. We are doing so on behalf of the journalists who work for The Cumberland News who are taking strike action on Thursday," stated Chris Frost, chair of the NUJ ethics council.
"Management clearly do not support the action, but they should at least put both sides in the newspaper. This is basic journalism. By not doing so Newsquest has shown its contempt for both the journalists and journalism itself."
Newsquest hasn't commented on the IPSO action, however, of tomorrow's strike, a spokesperson said that they were "disappointed" that the NUJ was taking the action, "especially as Newquest has, in fact, invested in a new state-of-the-art editorial department and actually increased the number of reporters than under previous owners."
The publisher acquired the titles from CN Group earlier this year.
The statement continued:
"Our primary focus is to ensure that these titles have a sustainable future and, despite this strike action, they will continue to be published in full."