07 December 2018
Cheshire Life editor leaves after more than a decade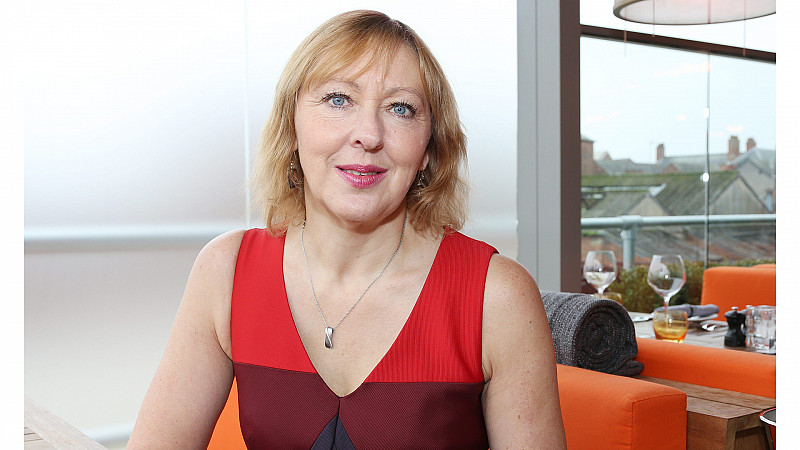 Louise Taylor is stepping down as editor of Cheshire Life, after 11 years in charge of the regional title.
She joined Archant 18 years ago, having previously been in the regional newspaper sector. Her first role was as editor of Manchester Life, before becoming deputy editor of Lancashire Life, and then Cheshire Life.
"We'll be very sorry to see her go," said Roger Borrell, Archant's group editor for the north magazines.
"Louise has transformed what was an old fashioned regional title into a luxury lifestyle publication that would be a match for some national glossies with ten times the resources. It requires someone special to replace her."
Borrell added that they were now in the process of looking for a new editor.
"It's going to be quite a wrench to leave this role behind, not to mention all my colleagues and the friends I've made around the county. But after editing Cheshire Life for almost 11 years, I reckon it's time for a change," said Taylor.
"The job has been all-consuming and brought with it many experiences and treats that are pretty unique to the role. I'm not looking for another big journo job; I fancy doing a bit here and there and spending more time doing musical work  - I'm a classically trained soprano - and hanging around our caravan in Anglesey."