21 November 2018
Johnston Press sale comes under scrutiny in parliament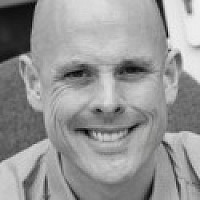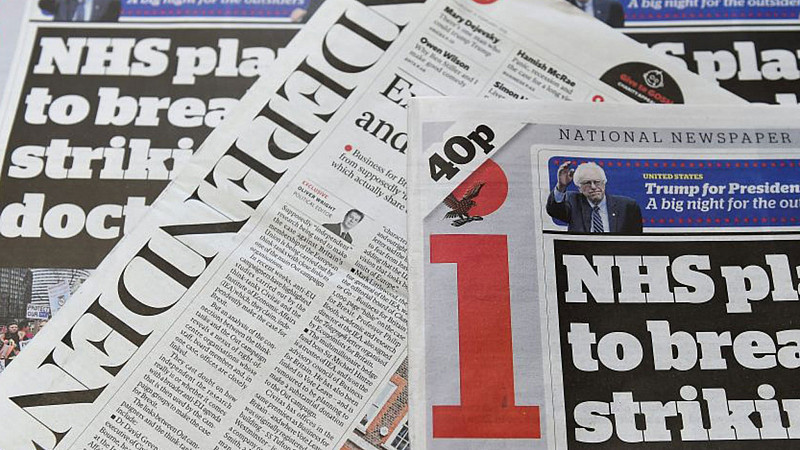 Frank Field, chair of the Work and Pensions Committee, has written to the Pensions Regulator to raise concerns about the recent purchase of Johnston Press.
JPIMedia bought the publisher out of administration last weekend in a deal that safeguarded jobs but failed to secure the company's defined benefit pension scheme.
The sale is understood to have taken place 48 hours before the company's monthly pension contribution of roughly £800,000 was due, raising concerns about whether alternative measures were explored.
Almost 5,000 people who have paid into the company's pension scheme will now be affected when it is placed under Pension Protection Fund (PPF) payment rules.
Field wrote: "It is difficult to understand why it is possible for JPI Media to acquire the business, no doubt in the expectation of generating a profit from it, but without taking any responsibility for its pension scheme.
"Might I ask whether, in the light of this and similar cases, you consider that adequate protections are in place to prevent schemes being dumped on the PPF, at cost to pensioners and levy-payers?"
A PPF spokesperson said: "We have concerns surrounding the details of this pre-pack administration. We will continue to work closely with The Pensions Regulator and the company administrator to ensure the best outcome for the PPF and our levy payers."
Following the pre-pack sale, JPIMedia chief executive David King wrote to employees, warning that 250 current staff could see their pensions affected.
A Johnston Press spokesperson said: "Johnston Press has been in regular dialogue with its pension scheme trustees, the Pension Regulator and the PPF since 2014.
"Throughout our extensive and detailed discussions during the strategic review we have kept them informed every step of the way. Up until the administration the company met all its obligations to the scheme, with more than £55m paid in relation to the plan from the beginning of 2014."
Register now for the Marketing Show North
The two-day expo returns on Wednesday 27th and Thursday 28th February 2019