13 November 2018
Goal.com extends China reach with Sina Sports deal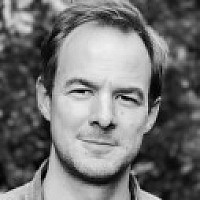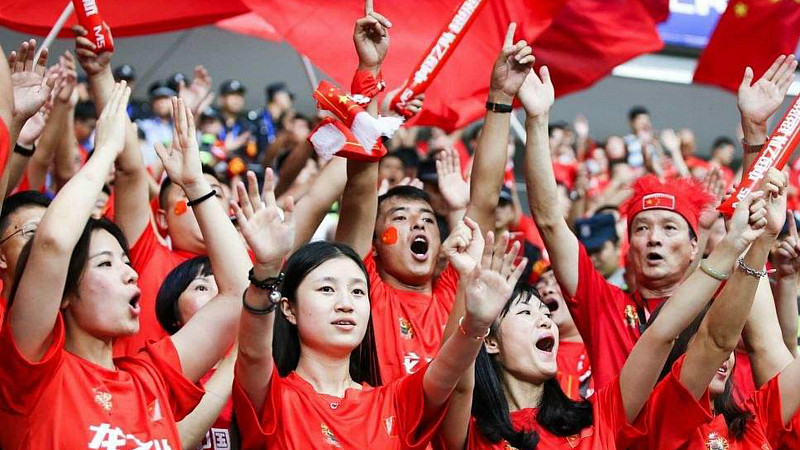 Leeds-based publisher Goal.com has extended its reach in the Far East after signing a partnership with Sina Sports, one of China's leading digital sports media platforms.
The two-year deal will see Goal work with Sina to develop and amplify Goal's presence across Weibo, the Chinese social media platform. It will also cover the Chinese Super League.
Part of DAZN Group, formerly Perform Group, Goal.com already produces content in 19 different languages and in 39 different countries.
The new deal will mean that some Goal.com articles – produced by the publisher's current team of Chinese-language editors – will appear on the Sina Sports website.
Goal will also become the official media partner for Sina's 5x5 Golden League futsal competition.
James Peel, EVP Media APAC at DAZN Group, said: "The expansion of our relationship with Sina coincides with the growth of football in China. With 70 per cent of Chinese football fans now following more than one European team and 76 major European clubs having an active digital presence in China, Goal's growing domestic profile is ideally placed to engage with these fans.
"Our new agreement with Sina strengthens our strategy of delivering our content to China's largest digital platforms. This cross-platform approach will offer brands and advertisers the ideal environment to engage with Chinese Football fans."