19 November 2018
Facebook to donate £4.5m to fund local newspaper jobs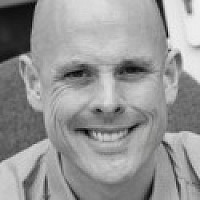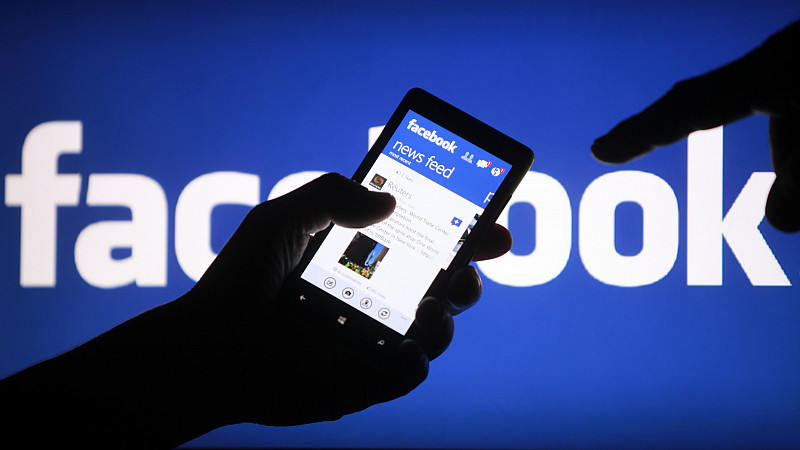 Facebook is to donate £4.5m to fund 80 trainee local newspaper jobs over the next two years.
The American company will make the money available with the objective of providing "reporting from towns which have lost their local newspaper and beat reporters".
The scheme is the first Facebook has attempted anywhere in the world and will take the form of a cash donation to the National Council for the Training of Journalists (NCTJ).
The organisation, a registered charity, will divide it up in conjunction with local publishers, with trainee journalists given formal training and then employed directly by local newspapers for the duration of the two-year pilot scheme.
The NCTJ chief executive, Joanne Butcher, said: "Our experience of working with Facebook has been a very positive one. The view I have is that Facebook is sincere in its hope that this will lead to the creation of more relevant, timely local news. In terms of our charitable objectives we are there to attract, train, and qualify outstanding journalists."
Recruitment for the new positions is expected to start from January. The scheme will place an emphasis on finding trainees from a range of socio-economic backgrounds and include school leavers.
Five of the largest regional publishers will be invited to apply to the fund: Reach, Newsquest, Midlands News Association, Archant and JPI Media, the new owner of the defunct Johnston Press titles.