07 November 2018
BBC website an 'all-consuming monster' - Reach chief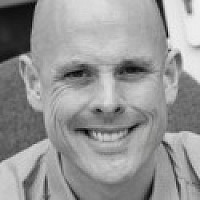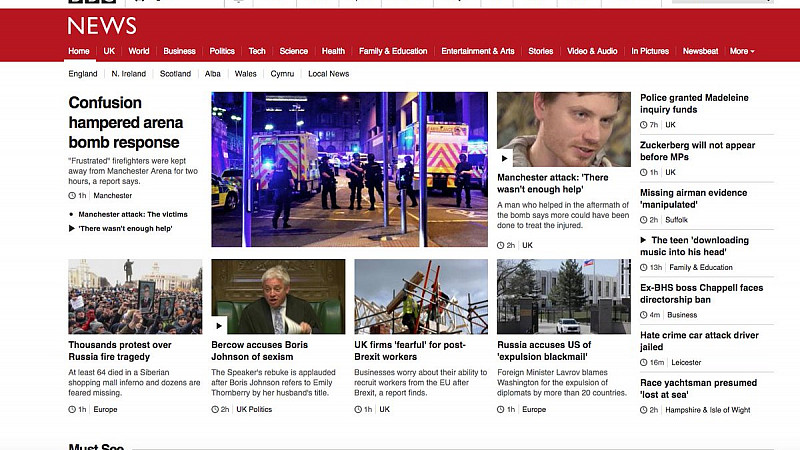 Reach editor-in-chief Lloyd Embley says the BBC website has become an "all-consuming monster" that makes it "far more difficult" for commercial rivals to succeed.
Embley, who is also editor of the Mirror newspaper, was delivering the keynote speech at the Society of Editor's annual conference in Manchester yesterday.
He said the BBC has about 8,500 journalists, compared to Reach's 2,000, and suggested that the Corporation was not following the 'spirit' of its charter by chasing clicks.
Section 11 of the BBC Charter states that it must have 'regard to the effects of its activities on competition'. Embley pointed to a glut of content on the BBC website about ITV reality show Love Island earlier this year to emphasise his point.
He added: "We should never have allowed the BBC website to become the all-consuming monster that it is. As an industry we have sleepwalked into a situation which has made it far more difficult than it already was.
"We have allowed our national broadcaster to become the biggest publisher in the country. How can we compete with the resources thrown at the written word by the BBC? Broadcasting means moving pictures, spoken words.
"The BBC needs to take a long hard look at itself, this is not a level playing field. I can't get my head around [the fact] that we are paying for people to type the written word on a broadcast licence."
Reach, formerly known as Trinity Mirror, publishes titles including the Mirror, Star, Experess, Manchester Evening News and Liverpool Echo.