11 October 2018
Union starts talks with Johnston Press following sale announcement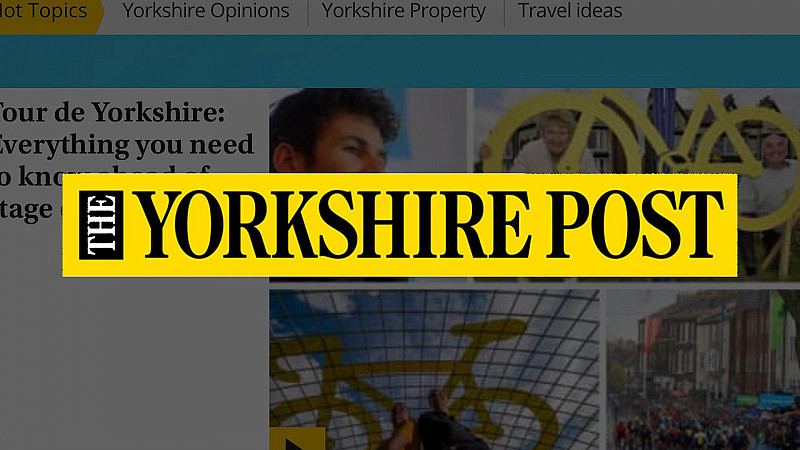 The National Union of Journalists is holding talks with Johnston Press, which publishes the Yorkshire Post and Sheffield Star.
It comes following this morning's announcement that the group was putting itself up for sale.
During the process, Johnston said there would be no changes to the day-to-day running of the business.
"We've all known for some time now that the company being put up for sale was one of the possible consequences of the strategic review, but it doesn't make today's announcement any less unsettling for members working for Johnston Press and those whose have money invested in its old defined benefits pension scheme," said a spokesperson for the NUJ's Johnston Press group chapel.
"Our priority, as always, is to support our network of workplace reps and to ensure that we do all we can to get the best possible deal for every NUJ member, whatever happens in the weeks and months ahead."