10 October 2018
Manchester Evening News celebrates 150th anniversary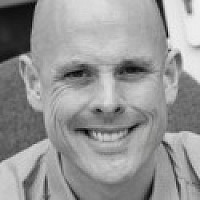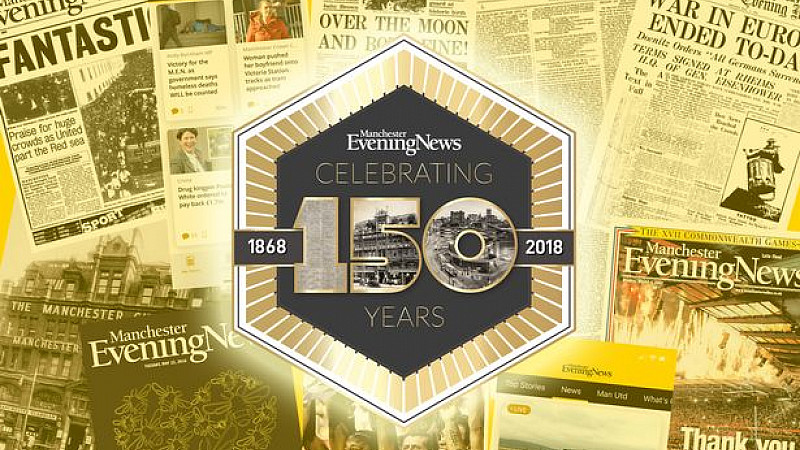 The Manchester Evening News is celebrating its 150th anniversary today with a special edition.
The newspaper was launched on October 10th 1868, with founding editor Mitchell Henry saying: "In putting ourselves into print, we have no apology to offer, but the assurance of an honest aim to serve the public interest."
Those words are now embossed on the wall of the entrance of the newspaper's offices.
"We exist not only to report on local and national events but the successes and often astonishing achievements of Greater Mancunians," the paper writes in a length anniversary editorial today.
"A distinguished history of campaigning is part of our makeup and for a century and a half we have told your story, recording the history of our great city. In our history there have been moments of joy - the end of World War II, the 2002 Commonwealth Games, and United's treble.
"There have been moments of extraordinary achievement - the world's first test tube baby. And there have been moments of tragedy - like the Munich air disaster, and the Arena bombing. The newspaper industry has been revolutionised by the internet, changing the way we bring you the news.
"But the Manchester Evening News's drive and commitment is not diminished and each day we reach more than one million people through our website, paper, and app - more than at any time in our history."
Print circulation is now below 40,000, but the MEN was named Newspaper of the Year and Website of the Year in the 2018 Press Gazette awards.
A Facebook group, MEN Friends, was set up for current and former employees of the paper and will be holding a reunion at The Deansgate pub at 7pm tonight.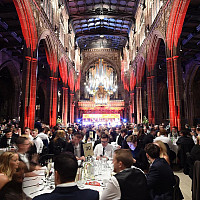 Northern eCommerce Awards 2018: Shortlist revealed
The NECAs return on Tuesday November 6th and celebrate the best in eCommerce across the North