08 October 2018
Lad Bible owed £5m in debt by Unilad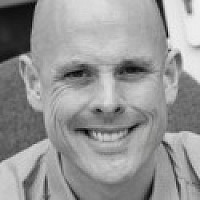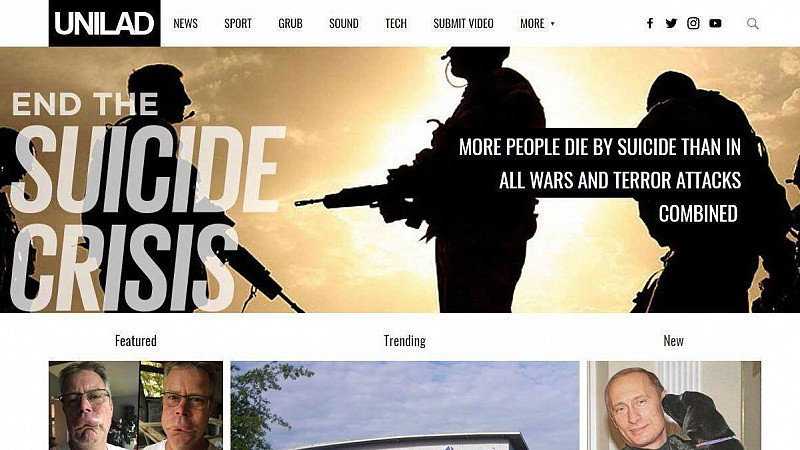 Lad Bible has confirmed it recently bid for Unilad and is owed £5m by the Manchester-based viral publisher, which went into administration on Thursday.
Since then John Quinlan, the Managing Director of Unilad, has circulated an email to more than 200 staff criticising the administrators and pointing to what he describes as Lad Bible's involvement in the company's current predicament.
This email, which has been seen by Prolific North, also claimed that staff had been locked out of systems to update both the Unilad website and social media accounts by administrators. Prolific North has contacted administrator Leonard Curtis for a response and is awaiting a reply.
A spokesperson for Lad Bible told The Drum that the company had previously bid for Unilad and had bought ousted founder Alex Partridge's £5m debt, making it the largest creditor of the company.
Partridge has been engaged in a long legal dispute with current owners Liam Harrington and Sam Bentley in which he is attempting to sue them for his share of the business.
In his email to staff, Quinlan wrote that the bidding process for the company "is not fair and will not return the best results for you as employees or creditors."
The complicated backstory of Unilad and Lad Bible is linked by Partridge, who is behind both publishers.
In 2011, Partridge founded LadBible, before selling it and setting up Unilad. Two years later, he gave two thirds of Unilad to Bentley and Harrington.
Less than four months later, Bentley and Harrington removed his administrative access to the publisher's Facebook page and then told him he was excluded from running the company, but would retain his stake of a third.
Partridge, in turn, locked them out of unilad.com. While this was happening, Bentley and Harrington teamed up with Harrington's cousin, John Quinlan, to form The Fullist. They posted content on the Unilad Facebook page, pushing traffic to the Fullist site.
In 2016, Partridge sued them for his share of the company, claiming that they had reneged on the agreement signed in 2013. A judge ruled in his favour.
At the start of this year, Bentley resigned from the Unilad board and stepped down as joint CEO amidst an investigation into "allegations of historic misconduct" at the Manchester-based company.
A "small number of staff" at the media firm were also said to face disciplinary action.