18 October 2018
Hague Group completes multimillion pound acquisition of Venture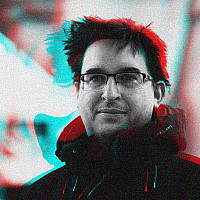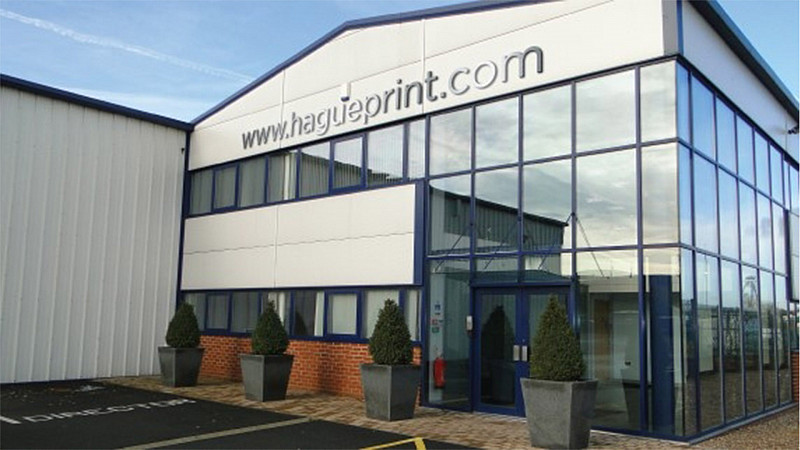 Yorkshire print supplier, Hague Group has made a further acquisition, with print management firm, Venture Business Forms.
Venture is based in Leicester and employs 30 staff across its 3 sites. It's made up of 3 companies, Venture Business Forms, Venture Forms Holdings and Venture Business Forms Group, which have a combined turnover of around £6m.
"I am really excited to build on the success we have had at Venture and I am also really looking forward to developing this wider offering within the Group," explained Gavin Dickson, one of the former owners of Venture.
Hague stated that they would keep the current sales and administration team at Venture and would further invest to develop both brands.
"Our company is a strong growing business with an outstanding suite of print and software products. I look forward to tapping into the collective resources that Venture will bring to the Hague Group to provide an unparalleled range of solutions for our customers," added Graham Wain, managing director of Hague Group.
This is the company's second acquisition this year, following on from the purchase of Contrac in January.
The exact terms of the deal have not been disclosed.