09 October 2018
BBC and local press are not "in opposition", insists director general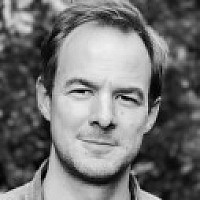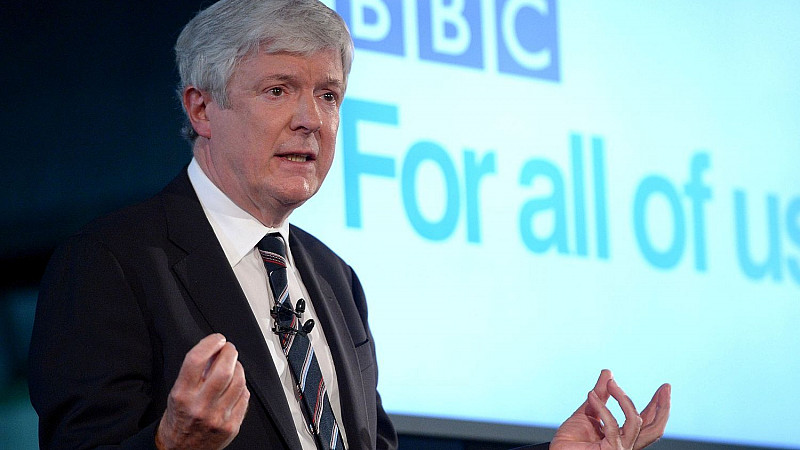 Lord Hall, the director general of the BBC, has insisted that the corporation is not "in opposition" to local journalism.
Hall was delivering the inaugural Satchwell Lecture in honour of Bob Satchwell, the former Society of Editors executive director who was forced to retire last year due to ill health.
The BBC has been criticised for taking a more localised approach to its online operation, thereby impacting on the territory traditionally covered by local news titles.
But Lord Hall pointed to its efforts to "support a healthy local media ecology" through the Local News Partnership scheme and its Shared Data Unit at BBC Birmingham.
He said: "I recognise that commercial pressures on newspapers have never been so tough. Titles have merged or folded right across the country in recent years, or they've had to cut back on editorial content to make ends meet.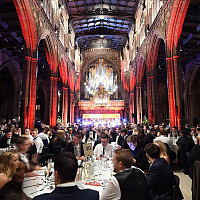 The Northern eCommerce Awards 2018: The shortlist revealed
The NECAs return on Tuesday November 6th and will once again celebrate the very best in ecommerce from across the North
"That's why we've made a commitment to partner with other local news platforms - boosting the flow of editorial content to the communities we serve. It's a whole new way of working... and we've made a great start...
"Together we have established a data team in Birmingham, producing important public service journalism that's being used across our industry...
"And we have put 126 reporters back into town halls the length and breadth of the country. They've filed 30,000 stories so far. It's still early days - and we need to review together our successes and failures. But it's a partnership we can all be proud of. It's already having an impact on local democracy.
"In truth, I don't see us being in opposition to one another - far from it. And local audiences - and local democracy - have everything to gain from a healthy BBC alongside a viable and energetic press."