07 August 2018
Whitby Gazette closes office after 164 years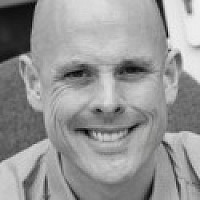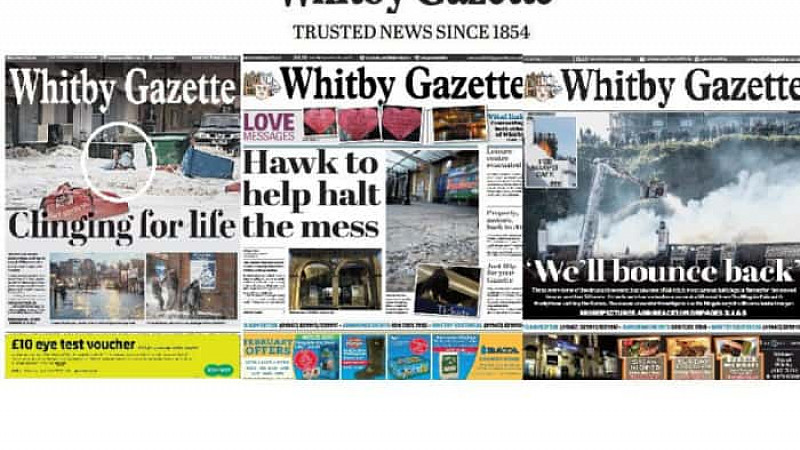 The Whitby Gazette will not have an office in the town for the first time in 164 years following Johnston Press's decision to close it.
The closure was announced in a nib in this week's edition of the Gazette and the paper's one dedicated reporter will now work from home. The Whitby Gazette was founded in 1854 and its office has been at St Hilda's Business Centre for the last five years.
Prior to that it had been based at a historic Grade II listed building on the harbour-side ever since its foundation by Ralph Horne in 1854. The building still has a mosaic on the doorstep: "Horne & Son, Whitby Gazette Office."
A spokesperson for Johnston Press told Prolific North: "We can confirm that the Whitby Gazette office has closed. This affects one staff member in terms of office location, who will now work from home full-time, and has no effect on staffing numbers."
In June, Johnston Press announced it a restructured its weekly operations in Yorkshire, meaning Jean MacQuarrie, group weeklies editor for Yorkshire, was editing titles 92 miles apart.
Ed Asquith retired as editor of the Scarborough News and John Kenealy stepped down from the Halifax Courier.
Neither man was replaced, meaning MacQuarrie took responsibility for both titles, overseeing papers as far apart as Halifax and Whitby  - a distance of 92 miles.