26 July 2018
Union warns Northern Echo is at "crisis point" after new redundancies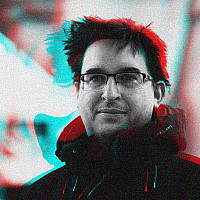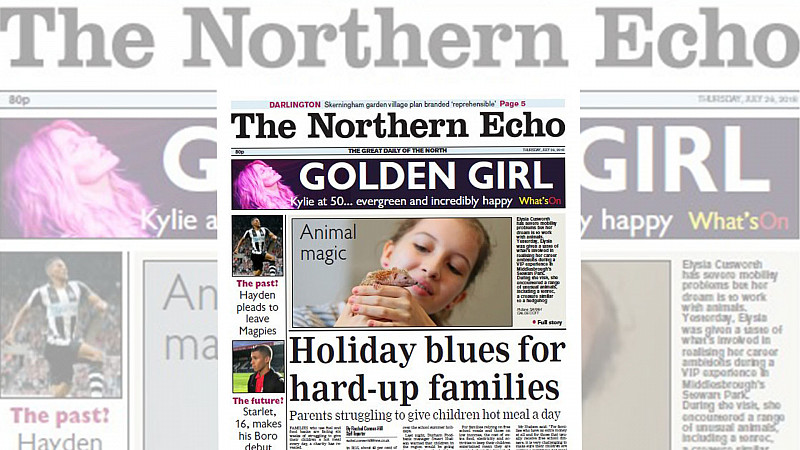 The National Union of Journalists has said that the 9 redundancies announced at the Northern Echo could be "unsafe for staff" and the situation in editorial was at "crisis point"
Newsquest said that it planned to reorganise news teams reporting across the North East to "deliver efficiencies and reduce costs."
"We are currently seeking advice as to whether there has been any breach by the company of the Working Time Regulations or on health and safety grounds. To this end, we request copies of the risk assessment, which should have been carried out at the time of the three redundancies at the end of 2017, and following the withdrawal of freelance support," said the local NUJ chapel in a letter to management.
"The chapel is deeply shocked that the Newsquest redundancy axe is swinging again in Darlington to lop off yet more jobs in a badly depleted newsroom just a matter of months since the last time – and the arbitrary axe of significant freelance cover in editorial production," stated Chris Morley, NUJ's Northern & Midlands senior organiser.
"The aggravating and reckless nature of this latest proposed cull of about a fifth of remaining jobs is that the chapel warned in no uncertain terms just weeks ago that staffing levels were at intolerable levels and demanded to see the risk assessments the company was required to produce under health and safety legislation. We know of individuals coming in to start their shift at 5.20am when it was notionally 9am to try to get all the necessary tasks done to deadline."
Current Echo editor, Andy Richardson, who steps down at the end of the month, said in a note to staff:
"As with any reorganisation, it is the policy of the Company to avoid unnecessary redundancy wherever possible and in an effort to do so it will undertake a consultation process with those affected to discuss potential ways of doing so."